skullhead

(myspace.com/ebertech

)
Email: ebersantiago.pr@gmail.com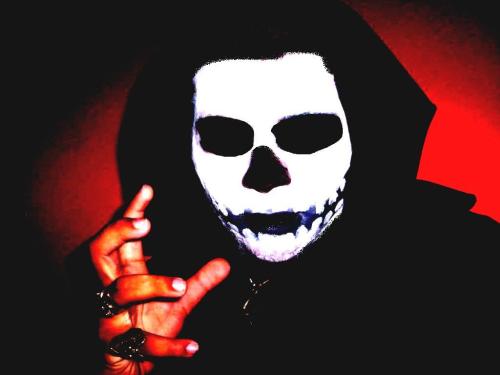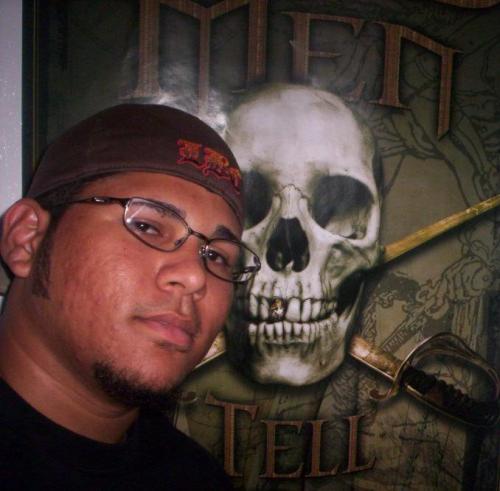 The face behind the madness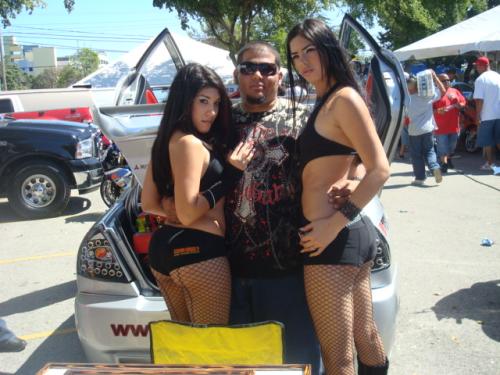 Elfpack Badges: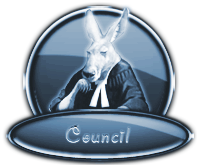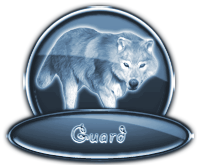 - I have retired from: Council, Guards and Toggery.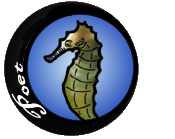 - One of the Artists: Third place in Elfpack's Monster Art Contest and I participated in the Lets Draw Sunny Art Contest.


- Elfpack poets for participating in Ode to Sunrose poetry contest.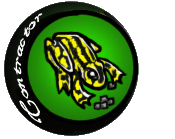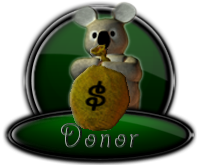 - I was a winner from the Hedda is not here Jokes Competition.


- I'm one of the Contractors.


- One of Elfpack's Official Donors.



How to Gain an EP Title • Badge Credits



- Elfpack's Monster Art Contest (third place, conventional) 07/29/05


- Elfpack's Demon and Angel Art Contest (first place) 11/23/05


- Halloween Prose Contest 2005 (third place) 01/15/06


- Halloween Costume Contest 2005 (first place) 01/15/06


- Hedda is not here Jokes Competition (second place) 05/1/06


- Bikinihunks in sunglasses competition (third place) July '06
Elfpack titles and orders
| Guide | Adventurer | Sex-monster |
| --- | --- | --- |
Treasury Inventory: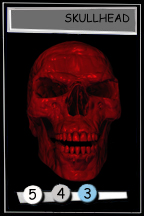 Art by [Amalaswinta]
Rules of Toggery








- I won the 1st and 3rd Toggery Tournament.


- Came in third place at the Trivia: Catch Phrase Contest


- I was a double-feature on Goofy Elfpackers Elfpacking!


- Won The Christmas Trivia 2005!


- I became second at the Best House Award of May.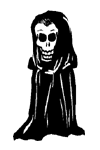 Image by - [Alexandra the Great]


This is my special pet: Nightscream the Evil Warous.
To get a Unique Giffie-Pets Ticket, you can enter a contest like this:
Elfpack Graffiti Contest
Description:
NOTE!
Hello friends, I'm back!!! I finally have a computer and a connection so you can stop crying :p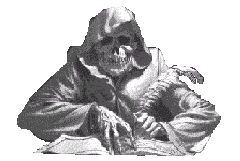 You have come here from all over the world
Because society has no further use of you
Elfpack will now become your holy bed until your death
Very good these things, it's time we call the rules
But if you break any of my rules
You'll find out there is life after death.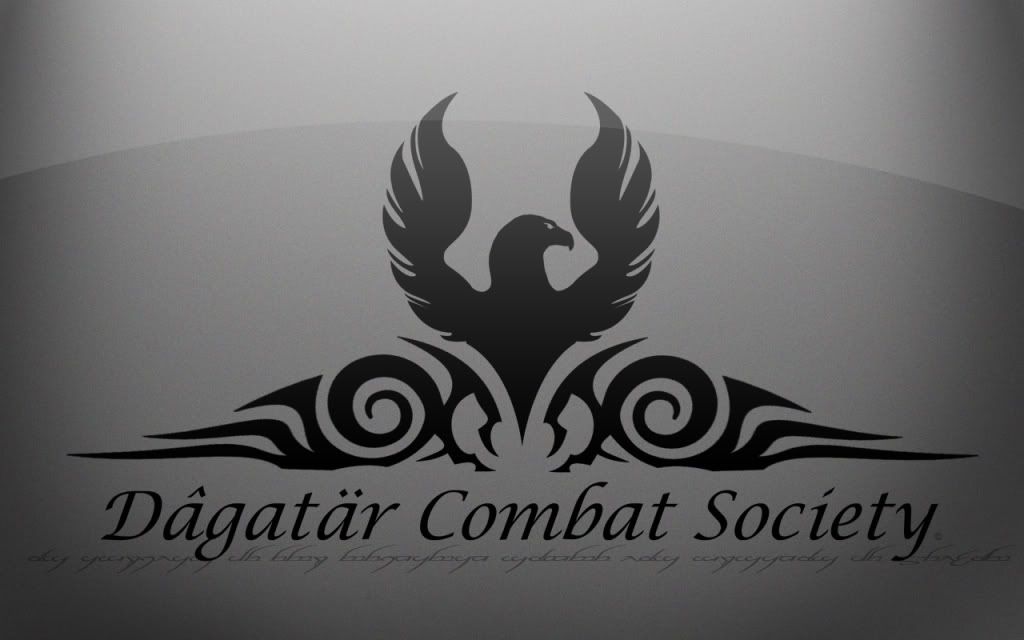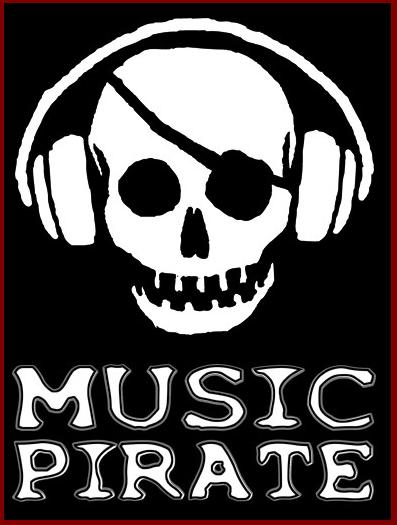 <URL:stuff/POD-Southtown(heavier%20version).mp3>
<URL:stuff/Matisyahu-King_Without_A_Crown(Live_at_Stubb%27s).mp3>
<URL:stuff/Staind-Everything_changes.mp3>
<URL:stuff/Marlin_Manson-The_Beautiful_People.mp3>
<URL:stuff/Panic!_At_The_Disco-I_Write_Sins_not_Tragedies.mp3>
<URL:stuff/The_Offspring-I_Want_You_Bad.mp3>
<URL:stuff/E%3ASound_Garden-Black_Hole_Sun.mp3>
<URL:stuff/Fort_Minor-Remember_The_Name.mp3>
<URL:stuff/Otep-Hooks_And_Splinters.mp3>
<URL:stuff/My_Chemical_Romance-Helena.mp3>
<URL:stuff/Todd_Rungren-I_Don%27t_Want_To_Work-(I_Just_Wanna_Bang_On_The_Drum_All_Day).mp3>
<URL:stuff/E%3AJohnny_Cash-When_the_man_comes_around.mp3>



It's not Revenge, It's Punishment!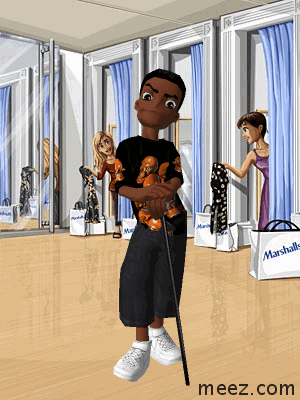 This is the result of an accident I had in my moms garden
"Scares have the power to remind us that the past was real"
Dr. Lecter -- known in some quarters as Hannibal the Cannibal
My top two favorite:
Pornstars
- Karma Rosenberg
- Olivia O'lovely
Wrestlers
- Bill Goldberg
- Dave Batista
Food
- Pizza
- Chinese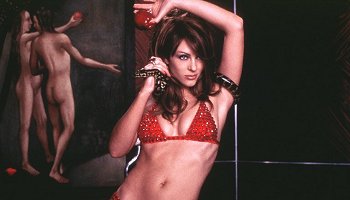 http://en.wikipedia.org/wiki/Beast_Wars
http://macrossplus.areaseven.net/main.html
http://www.animelyrics.com/index.php
WIKIS:
SkullHead's Photos
Skullhead's Friends
Rebeca
Elfpack graffiti contest
Laura Prepon
Machine Shop
Damn Swearing Contest!
Halloween 2005
Photo_Gallery
Skullhead's Spot
Dragon Ball Fan Art

G
o
t
C
o
l
o
r
s
!
"How will we be judged when it's over?
On the way we lived our lives? With passion. With malice.
Did we protect the innocent or exploit the vulnerable?
Will the next world reflect our behavior here - rewarding the moral, and condemning the wicked.
Is there actually life after death, or are the memories we create here the only true afterlife?
Surrendering our fate to those we leave behind.
And if there is a place we go after this, who will be waiting on the other side?
A callous judge. A ruthless jury. A merciless executioner.
How will we justify our conduct, defend our actions, pay for our misdeeds?
Or will we be welcomed unconditionally for the hell we've already endured.
The questions are endless, and nothing is certain.
But for now, there is one guarantee - Judgment Day is upon us."

You Must Be This Beautiful To Break My Heart
[
Psycho ShadowBlood
]
[
Matilda
]
Click to play sound/video
| | | | |
| --- | --- | --- | --- |
| Age: 27 | Year of birth: 1985 | Month of birth: 8 | Day of birth: 13 |
What do you do?:
Being lazy
Exact place of living:
Ponce
Elfpack crew wannabe:
Yes
Music
| alternative | classical | goth |
| --- | --- | --- |
| heavy metal | new age | opera |
| progressive metal | punk | rock |
Other interests
| animals | anime | art |
| --- | --- | --- |
| card games | chasing the preferred sex | electronics |
| fantasy | fashion | film |
| fishing | history | hunting |
| motorcycles | party | poetry |
| porn | scifi | theatre |
Sexual preference:
opposite sex
Body shape:
tentacle monster