---
---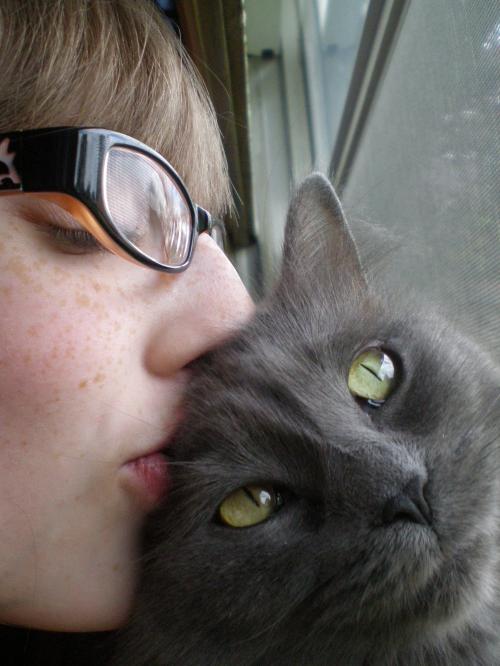 First picture. It's Missy! She's five years old, and my baby. (: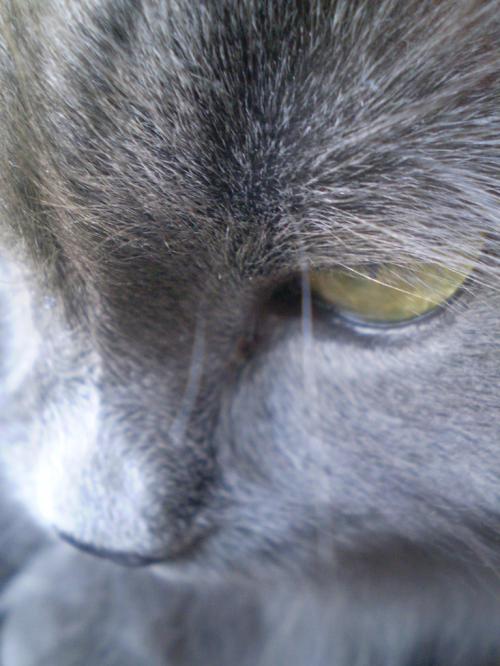 Second picture. It took me forever to get her to sit still...
Third picture. It's a little blurry, but eh. (: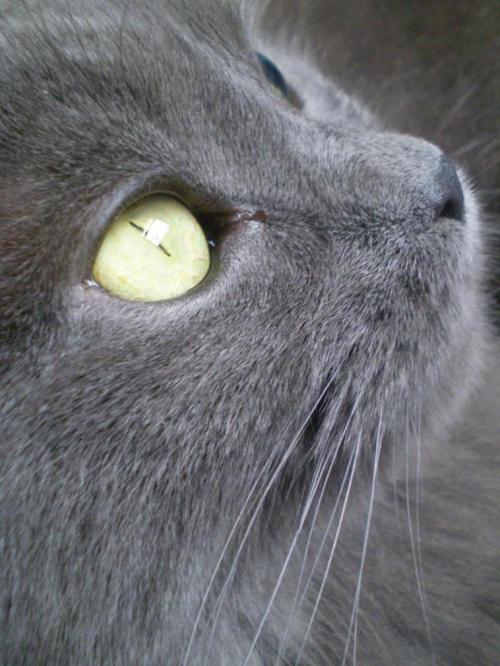 Fourth picture! Missy again, of course.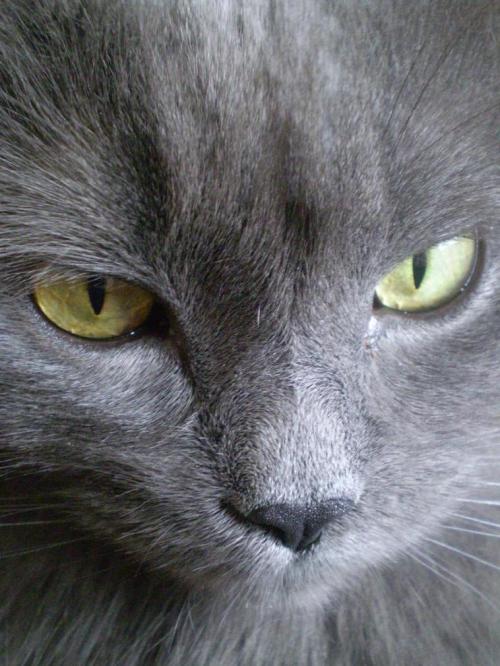 Fifth picture. I'm happy that she's getting better at sitting still...