kenshin$!
(take my poll, message me and give me a cool point!

)
Email: xXx8Yankees8xXx@aim.com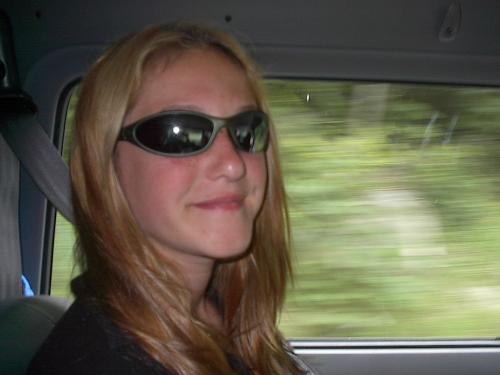 allyssa

me!
its my cute puppy maxy!!

its my cute kitty jakey!!

Elfpack titles and orders
Description: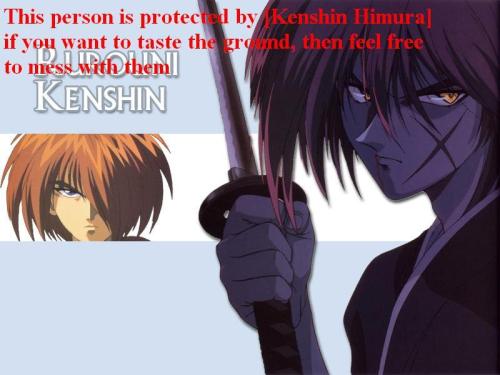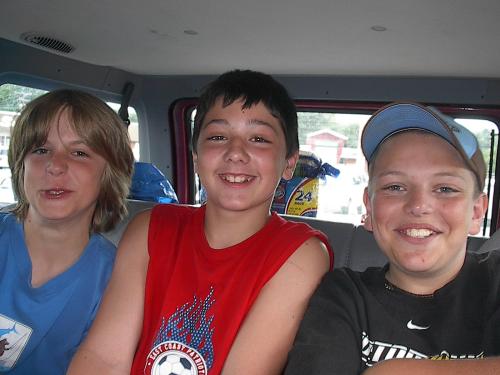 wha u think of this
Body: A guy wrote this in his myspace. and it should make u think
I know way too many really beautiful girls who think they don't look good... It hurts... because it's our fault, guys I mean. We make girls feel like they have to be perfect. You know what I mean, flat stomach, huge boobs, round booty, long legs, big lips, and on top of all that, they have to dress like a whore, and be onE as well... nobody can measure up to that... and its not fair... because nobody should have to. The little imperfections are what make people special. If everyone was perfect the world would be so boring, variety is what makes life interesting. So guys, stop making girls have to live up to your, I'm sorry, our... deluded fantasy visions of perfection. Stop acting like boys and start being men... realize that women don't exist to fufill our sexual desires. Stop talking to them solely to get with them, be nice to them because you want to be their friend, not because you want to hook up with them. Say nice things about them not to flatter them in hopes that you'll get some, but because you know they like to hear them. In short... we need to grow up and stop acting like freakin retarded little boys.
view my friend allyssas sites [
lalalander445
] [
bbygrl4evr
] [
girisdabomb1
]
take my poll plezzz!!!
give me a cool point plezz!!
message me!!!
go to my myspace pages
http://www.myspace.com/army_guard
http://www.myspace.com/spiritedawayfan
u know u want to visit my myspaces!!
[
#
]
| | | | |
| --- | --- | --- | --- |
| Age: 16 | Year of birth: 1994 | Month of birth: 1 | Day of birth: 21 |
What do you do?:
Being lazy
Place of living:
USA-New Hampshire
Exact place of living:
my house
Music
adult pop
alternative
country
goth
heavy metal
hip hop
pop
punk
rap
rock
Other interests
animals
anime
art
boardgames
books
card games
cars
cats
chess
cooking
dancing
dogs
eating
electronics
fantasy
fashion
film
fishing
horses
hunting
motorcycles
party
poetry
singing
scifi
sewing
shopping
sporting
theatre
travelling
writing
Sexual preference:
opposite sex