Name:

e v e r l a s t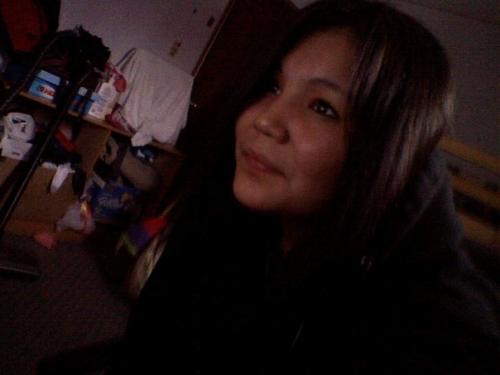 ill promise♥ you im always there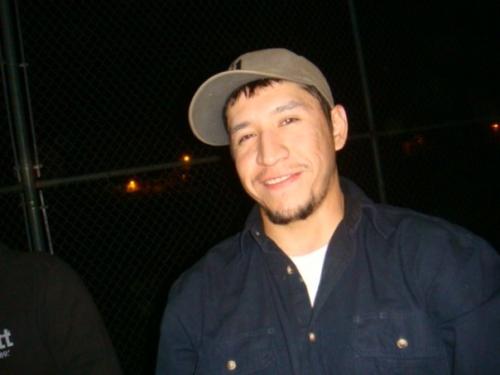 Richie♥Kennedy
my best friend & nothin' will ever get in the way of me & you
Elfpack titles and orders
Description:
▬▬▬▬▬▬▬▬▬▬▬▬▬▬▬▬▬▬▬▬
♣ upFront ♣
▬▬▬▬▬▬▬▬▬▬▬▬▬▬▬▬▬▬▬▬
- cheyenne
- age'16
- kyle♥
- first nati0n
- p0thead
...
r.i.p Eathan - July.11.08
you walked with me, footprints in the sand, & helped me understand where im going. you walked with me, when i was all alone, with so much unknow along the way, then i heard you say. ill promise you, im always there, when your heart is filled with sorrow & despair, ill carry you, when you need a friend, youll find my footprints in the sand♥
*
*
*
lolli lolli lolli lolli
lemme' see ya pop dat body
they wanna know if i claim the click.
that im hangin' with.
& if im down with this bangin' shit.
well homie, i dont give a fuck if you blood or cuz.
long as ya got love for thugs.
but dont try to test me out. stall that.
homie this is thug life nigga.
& we all strapped.
i been thru hell 'n' back.
| | | | |
| --- | --- | --- | --- |
| Age: 17 | Year of birth: 1992 | Month of birth: 5 | Day of birth: 28 |
What do you do?:
Studying
Exact place of living:
for me to know and you to find out
Other interests
art
beer
party
smoking
sporting
watching sport
whisky
Sexual preference:
opposite sex