2006-09-19 19:31:19
| | | |
| --- | --- | --- |
| # of watchers: 15 | Fans: 0 | D20: 1 |
The Place for Tattoos
If you have a tattoo... show a picture of it on here to every one...
If you draw tattos... post a few of your designs...
If you want a tattoo drawn for you... ask one of the artists...
if you just like tattoos... be a tattoo members...
Please post the banner above on your house...
We NEED to spread the word...
---
This is just a place were i can put my tattoo designs...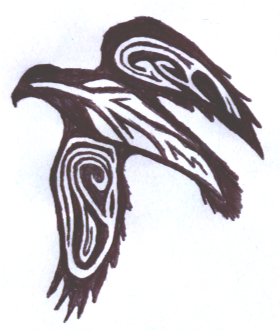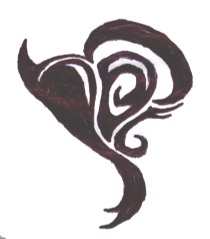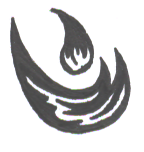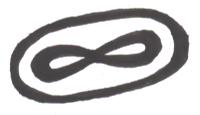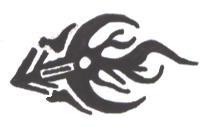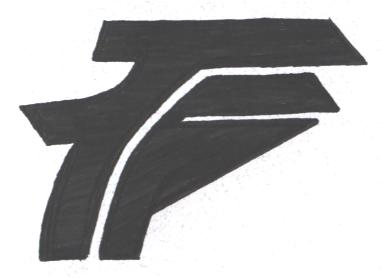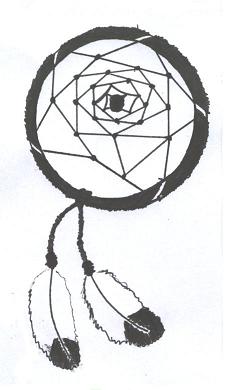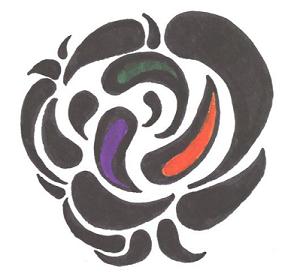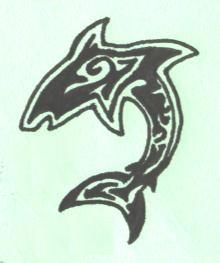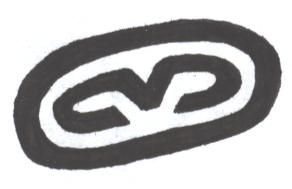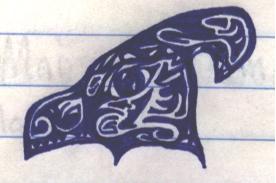 ---
As of yet... this is still a new wiki; a work in progress... For right now it is just a place for me to slowly put up some of my own designs so other people can see them on EP... Later I plan to add captions to all of my designs, and later still... I'd love to eventually turn this into a tattoo diplay area and tat art gallery....
...Right now though, i'm kinda buisy working, trying to save some money so i can help my girl...
Anyway... if you're here...I probably invited you... so please feel free to comment ... Thanx everyone...
---
Join @
tattoo members
Post pics of your tattoos @
SkinArt
Post your own Designs @
tattoo showcase
AND NEW... Watermark Contest
---
| | |
| --- | --- |
| | Show these comments on your site |