Zombiie Natiion

(is having a boy!! :DDD

)
Email:
Name: write me something beautiful?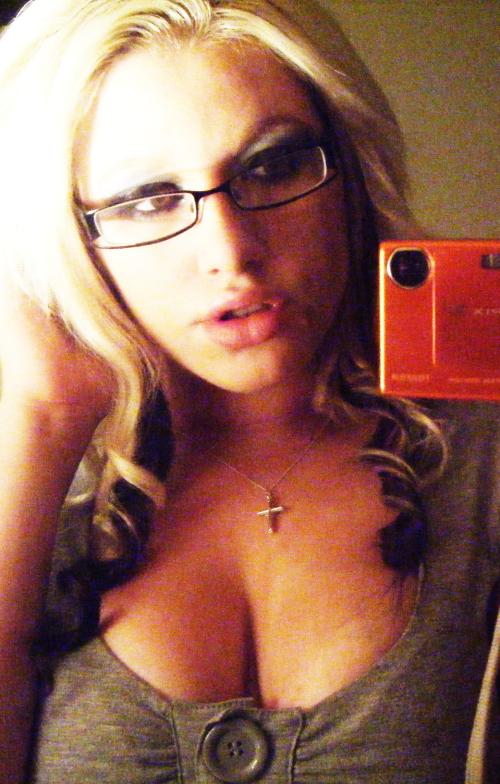 The world shall end not with a bang, but with a whimper.
Elfpack Badges: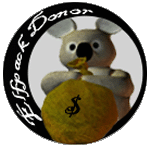 I won first place in the the Bikinibabes in Sunglasses Competition, Elfpack Graffiti Contest, and The Smile Contest for Art and I came 2nd place in The Smile Contest for Photography! I am also one of Elfpack's Artists and one of Elfpack's Official Donors.
Elfpack titles and orders
Treasury Inventory:

Index-pages in the wiki: (
help
)
Description:
 

 Just remember kids;
you can't spell Slaughter without Laughter
;)






---


[Cloud Natiion]
My little sister, I love her dearly


---




You can always dream for a better tomorrow, 
but if you don't place effort into making that tomorrow 
better, then it will always remain a dream
[Ihsahn]

***

Peace 
xx
---
| | |
| --- | --- |
| This member is a fan of this wiki-page: | |
| | | | |
| --- | --- | --- | --- |
| Age: 21 | Year of birth: 1990 | Month of birth: 11 | Day of birth: 8 |
What do you do?:
Studying
Place of living:
United Kingdom-England-London
Body shape:
tentacle monster