Page name:
Ravendark's Future Slaves
[Logged in view]
[RSS]
2005-01-30 04:51:01
| | | |
| --- | --- | --- |
| # of watchers: 2 | Fans: 0 | D20: 11 |
This is a page for Slaves yet to come. When you become a slave you may choose from our various slaves to become.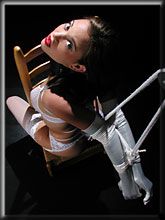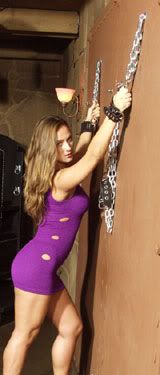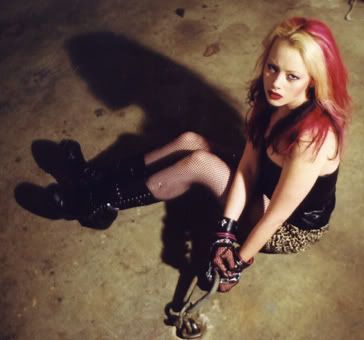 If you have a contribution to this page you may message me with it. I urge upon this since i have been having a hard time finding them myself. I need more pictures of men tied up and chained. They are not easy to find. I thank you for your contribution if you do so.
Your master,
[
FireGypsy
]
---
Back to
Ravendark's Slaves
---