---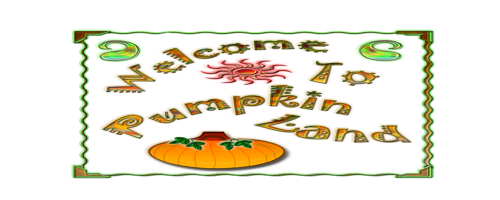 ---


This wiki came second place at the 'Best Wiki Award' of May 2006, courtesy of Elfpack Awards
---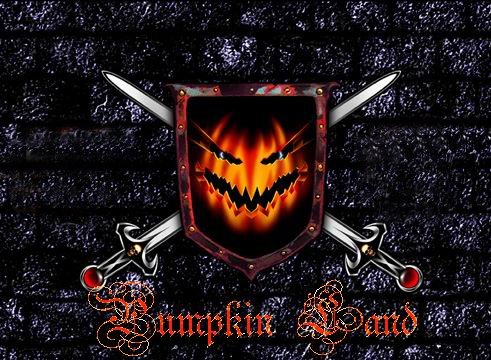 Welcome Traveller!
This is Pumpkin Land, the land of eternal happiness, games, laughter, and.... nightmares
As a self-proclaimed King, I, the [pumpkin king], give you dear traveler, a big bearhug and licks (ewww)
Enjoy your visit.
---
---
---
---
---
Other Wikis
Dreamers/Believers
: Do you believe in dreams?
*Wikk Link's*
and
Coven_Corner
Temple of Life
: Worship the Goddess of Life
Pumpkin Land's Treasure Hunt
: Join the HAUNT!!
---
| | |
| --- | --- |
| | Show these comments on your site |