Gods Of Elfpack / God Registration / List Of Gods / List Of Gods II / Gods Of Elfpack Banquet
Gods Of Elfpack Banners / Gods Of Elfpack Temples / Gods Of Elfpack Suggestions
Gods Of Elfpack Arena / Gods Of Elfpack Crew
---
THE MAIN HALL


Best Wiki Award, June 2005
We are the rulers of this mortal world. We, who have with stood the boundaries of time itself to bring everlasting power to the lands. We, are the Gods of Elfpack.
---
Welcome to the
Gods Of Elfpack
! Here is where you can find a list of the different, so called, gods of elfpack. If you would like to be one of the gods, and the thing you want to be the god of is not taken, please feel free to write down your selection at
God Registration
and i will inform you if you were approved or denied
---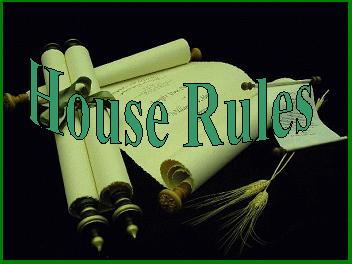 Rule #1 No weird request such as "can I be the God Of Dog Food"

Rule #2 You cannot be the God of all Gods or the Goddesses of all Goddesses so please stop asking me. I am the king of the gods and I control everyone's destiny here.

Rule #3 There can only be 1 god to each ability there cannot be a God of Ice and a Goddess of Ice it may cause a fight between the two and things could get ugly.

Rule #4 Look at the List Of Gods/List Of Gods II before you make your god selection. I hate always telling people that something is already taken, so make sure to look it up first!

Rule #5 Say whatever you want here, about anything you want I will not kick you out for it, but don't insult or start fights with any of the members in this wiki unless they deserve it. if you want to be an asshole take it some were else.

Rule #6 Don't put any banners up or make any changes without asking me first.

Rule #7 If I don't like you. Get the hell out of here!

Concequence for breaking any of the rules is exile from the club.

---

All gods have been destroyed and striped of their powers I have wiped out all the olympions and we are starting over a new and stronger race will prevail.
---
---
This wiki was created by [Ultra Hunger] on December 20th, 2004 
And then it was erased by [Ultra Hunger] and restarted clean slate on April 4th, 2007
---
---
| | |
| --- | --- |
| | Show these comments on your site |