Hello and welcome to Dragons Eyes!
The Elfpack Version
(See the original Dragons Eyes wiki in Elftown)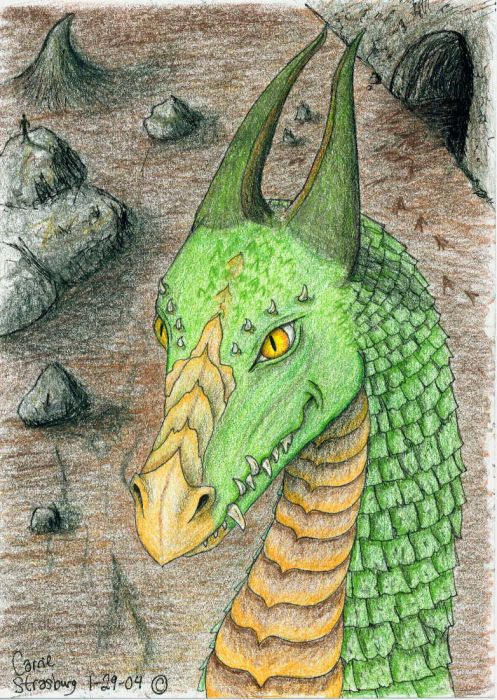 I am [
Lioness123
] founder of Dragons Eyes. Me and my dragon, Tess, humbly greet you.
The Dragon's Curse
Enter darkness. Leave the light.
Here be nightmare. Here be fright.
Here be dragon, flame and flight.
Here be spit-fire. Here be grief.
So curse the bones of unbelief.
Curse the creeping treasure-thief
.
Curse much worse the dragon-slayer.
Curse his purse and curse his payer.
Curse these words. Preserve their sayer.
Earth and water, fire and air.
Prepare to meet a creature rare.
Enter, now, if you dare.
Enter, now... the dragon's lair!

~ © Nick Toczek




Please, feel free to have a seat by the fire...put your feet up...partake of all that Dragons Eyes has to offer you.


Visit our FANTASTIC gallery~>
- Artwork



Dragon Life-span






Here are the badges for Dragons Eyes. Please copy it onto your homepage.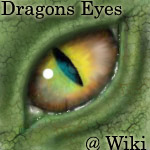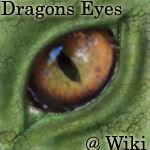 And please don't forget to add your name to the members list!

We need MORE members!! Recruite your friends!
**Become a member**


Cool dragon-related sites to check out
http://www.draconian.com/
http://webtech.kennesaw.edu/jcheek3/dragons.htm
http://www.anzwers.org/free/livedragons/evolutio.htm
http://dragonneo.com/malathar/zenfordragons/
http://www.westeros.org/BoD/
http://www.angelfire.com/az/dragonflight/
http://www.dragonhame.com
http://quizilla.com/users/RagonDai/quizzes/Find%20Your%20RagonDain%20Dragon%20Element/
Games
http://www.funkydragon.org/fe/master.asp?n1=10&n2=14
http://www.arcadenut.com/action/dbz.php
http://www.astrodragon.com/
http://www.2flashgames.com/f/f-177.htm
http://www.arcadetown.com/blackdragon/index.asp
---
| | |
| --- | --- |
| | Show these comments on your site |