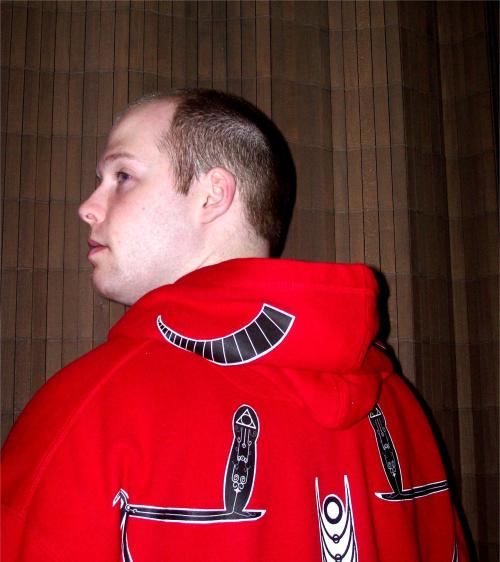 My newest picture with the hoodie I just made.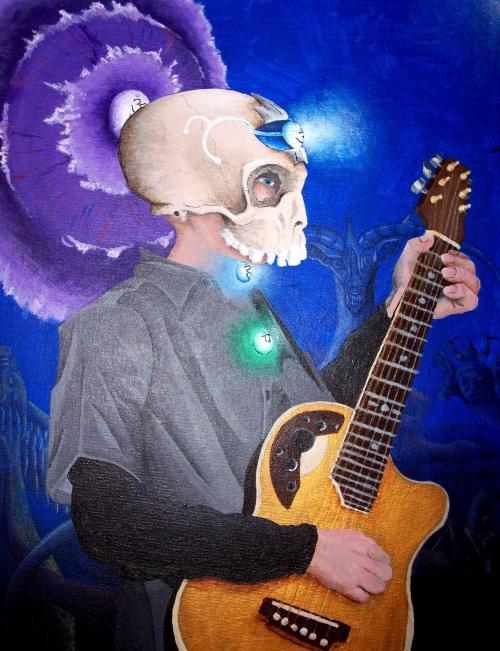 This is my newest painting, entitled "MEST Universe"
Elfpack Badges: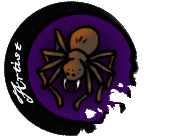 I'm one of the Artists because I was second on the Elfpack's Monster Art Contest
Elfpack titles and orders
| Adventurer | Sex-monster | Crazy kid |
| --- | --- | --- |
Description:
\/\/\/\/\/\/\/
\/\/\/\/\/\/\/\/

---
GO HERE!!!
kingofhearts3026
All my art had to be moved there!
---
---
---
My newest
kingofhearts evolution
---
---
---
Don't forget to go here either!!
Check out my new Wiki!!
KingofHearts3026 Special Art
---
---
---
This one's new... it's my Virtues and Sins series!!
deadlysins
---
---
---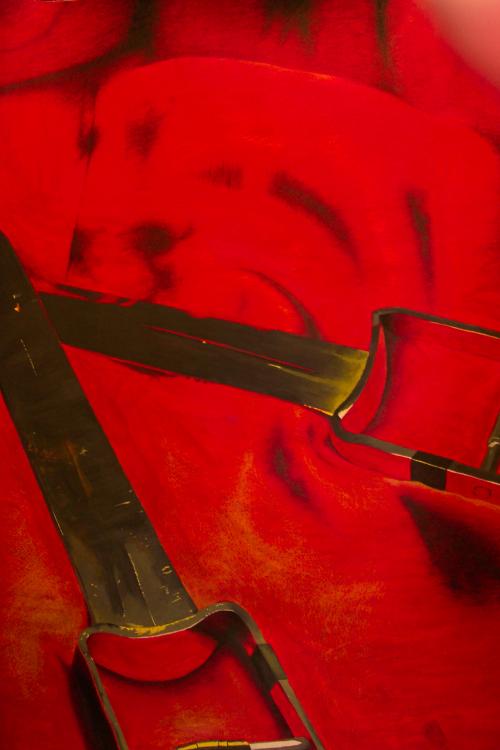 My katars from my weapons series.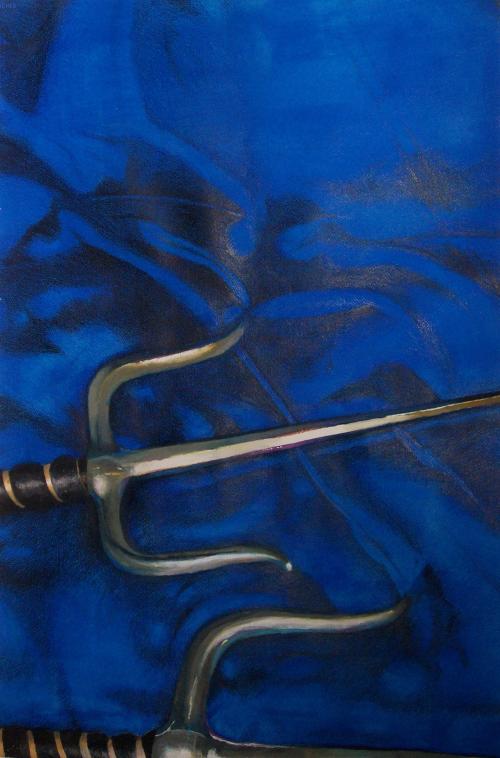 This is another one just like my katars... it's part of my weapon's series... sais.



This is a flail for the same series as the sais and katars.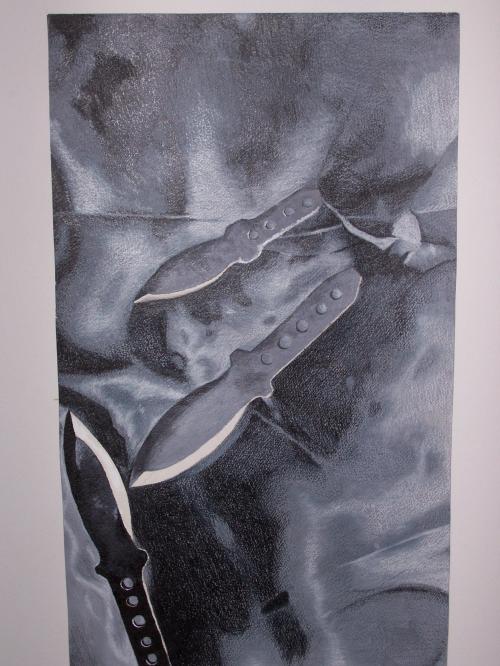 These are throwing knives for the same series as the ones above.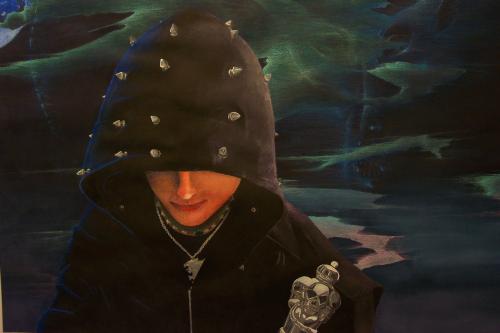 This is a self portrait I did... I kinda like it. It has my sword hilt in the background.



This is another picture I did for art... my Roses... it won first in the state last year.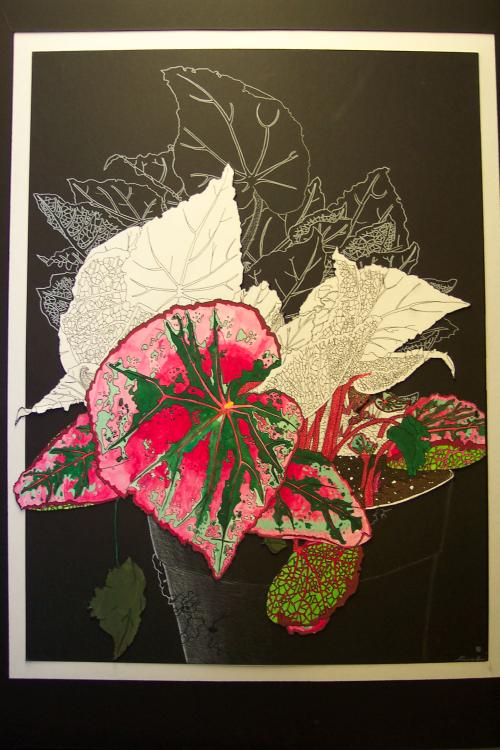 My firs watercolor.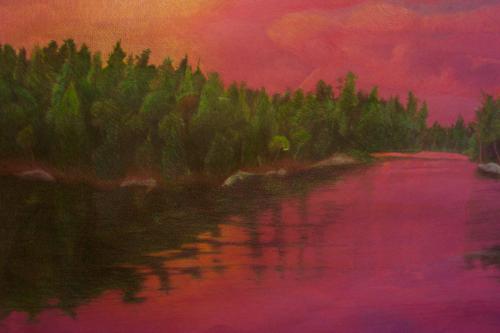 Landscape I did from Canada.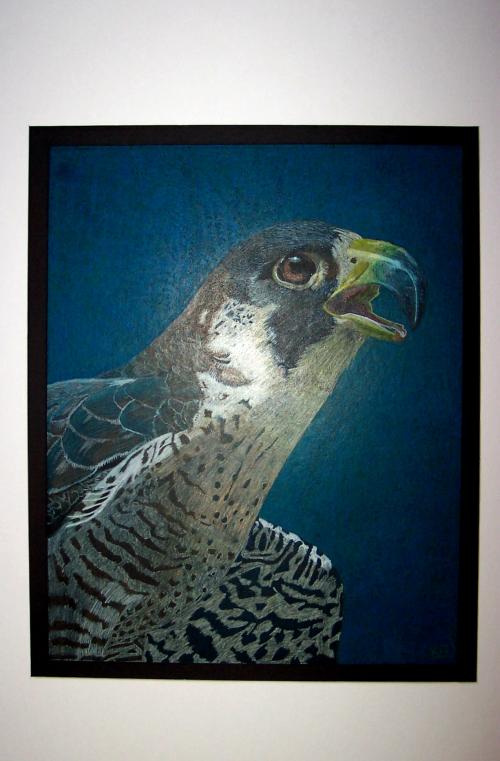 This is a falcon I did a few years ago.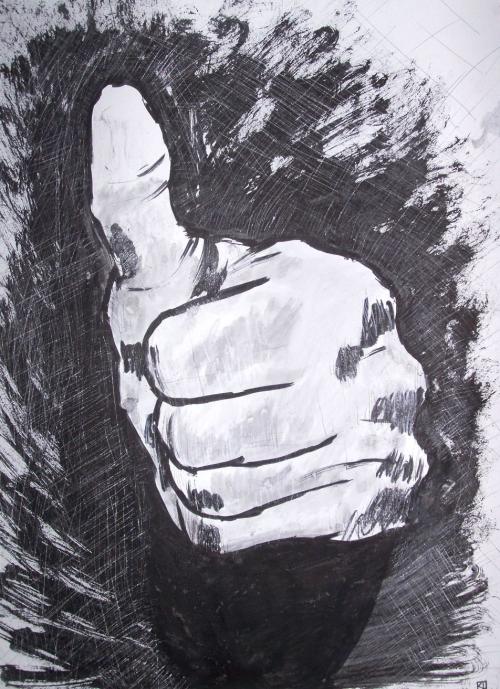 Entitled "Nice Guy Pose"

Take my Poll!!!

Not much to really say... so...

I live in Dewitt, NY. I really don't have a life.
I like hard rock music. My favorites being Cold, System of a Down, Disturbed, Stone Sour, A Perfect Circle, and Tool.

I spend a lot of time drawing and painting. this is because I plan on double majoring in college in psychology and art.

My AOL sn is KingofHearts3026... so if you wanna talk, feel free to IM me there.

I'm also a proud player of Ultima Online (Catskills) and Soul Calibur 2.

Favorite Bands:
Tool
A Perfect Circle
System of a Down
Sublime
Cold
Staind
Beautiful Creatures
Disturbed
Nirvana
Pearl Jam
Stone Temple Pilots
Stone Sour
Slipknot
Our Lady Peace
Sevendust
Ra
Trapt

1: Name: Kenny
2: Nickname: Kenny Master swordsman stalker extraordinaire
3: Country of living: USA
4: Birthdate: 01/19/87
5: Height: 6'
6: Eye color: Blue
7: Shoesize: 11
8: School/work: High school
9: You smoke: nope
10: Hobby's: computer, video games, painting, drawing, playing guitar
11: Brothers/Sisters: 3 older brothers
12: Relationship: yep... and I love her
13: Piercing(s): nope
14: Tattoo: nope
15: Favorite Country to go to: I want to go to Ireland
16: Are there people you won't reply to?: not really
17: Nicest person you met this year:my girlfriend [

ricana9

]
18: Person you rather not have met this year: no one so far
19: Who would you like to meet: Maynard James Keenan
20: Who do you admire most: Anthony Focx
21: Most sexy person: Erica, of course
22: Favorite Pajamas(clothes to sleep in): nothing
23: Favorite Car: 67' Stingray
24: Favorite Movie(s): I don't really know
26: Favorite City(s): San Diego
27: Favorite Plush: my kitty pillow
28: Favorite Perfume: none
29: Favorite Magazine: read? ha!
30: Favorite sound: Erica's laugh
31: Favorite TV-series: Ed, Edd, n Eddy
32: Favorite Writer: Dante Algieheri
24: Favorite Nickname: hunnie
34: What is on your mousepad:my mouse...
35: What all is under your bed: an angry monkey
36 Favorite color: red
37: Favorite Song ever: live- lightning crashes
38: Favorite song at this moment: A Perfect Circle- Diary of a Madman/ Love Song
39: Favorite food: M&Ms
40: Favorite class in school: Art
41: Favorite drink: Dr. Pepper
42: Lucky numbers: 15, 13, 19
43: What do you think is the greatest thing about yourself: nothing
44: What deodorant do you use: different kinds
45: Favorite shoes: black steeltoe boots
46: What time do you go to bed on weekdays: when im tired
47: What word do you use most: ok
48: Most romantic moment in your life: Prom night
49: Most embarassing moment in your life: hmmm
50: Would you rather spend your time, inside or outside: depends on who im with
51: What do you do in the weekends: spend time with erica or go to the mall
52: What class on school do/did you dislike most: algebra
53: Your Breakfast: cereal
54: What do you really, really dislike to eat: ham
55: Pets: 2 cats and a brother
56: Laugh or dream: a funny dream to make me laugh
57: Serious or funny: depends..
58: Fast or slow: either
59: You prefer being alone or have relationship with someone: Relationship
60: Simple or complicated?: either
64: Cremate or Buried when you die: depends on how many people are dead at the time
63: Stay up late or go to bed early: Stay up late
64: Light or dark?: dark
65: Speak or Silence: Depends on the
situation
66: Do you like a Tall or small woman: either... but i like shorties :-D
67: Newspaper or Television: Television
68: Hug or kiss: both
69: Happy or Sad: Happy
70: Life or Death: i choose to live
71: Gig or Disco: neither
72: Left or Right: right
73: Sausages on top, or on the side: side
74: Brunetts or Blondes:dont care
75: What would you ask God if you could ask him 1 single question: how much wood COULD a wood chuck chuck if a wood chuck could chuck wood?
76: You believe in reincarnation?: yes
78: When you die, what will be your last words?: "split up, we'll cover more ground"
79: Does true love exist: yes
80: How many kids would you like to have: 2 or 3
81: What is the one thing you can't stand?
complete ignorance
83: Worst feeling(S) in the world: being heartbroken
84: What are you afraid of: solitude. silence
85: are you a emotional person: im overemotional
86: Do you ever cry during a movie:no
87: Your goal in life: to make all the people in my life happy
88: What was the promise you made to yourself at new years eve: i would try to be happy
89: Favorite art-artist: todd mcfarlane
90: As what animal would you like to reincarnate: a beaver
91: What is the best part of a boy: ii dunno... never look
92: Whats the best part of a girl: depends on the girl... i love a persons smile
93: Most original place to ask your love to marry you: an award show
94:What do you think of Elftown: fun i guess
95: Is there something you miss about elftown: no.. is there something missing?!?
96: Where did you get this question list: my loving girlfriend
97: Besides elftown, what do you do most on your PC: playing UO and talking
98: Is there a question you missed in this all: I dunno.


If you ever want to talk, just message, me. I'm always Bored

I guess that's it.

King of Hearts
Kenny

| | | | |
| --- | --- | --- | --- |
| Age: 29 | Year of birth: 1987 | Month of birth: 1 | Day of birth: 19 |
What do you do?:
Being lazy
Place of living:
USA-New York
Exact place of living:
Dewitt
Music
adult pop
alternative
blues
classical
country
folk music
goth
grunge
heavy metal
house
jazz
new age
progressive metal
punk
rock
synth
techno
Other interests
| animals | anime | art |
| --- | --- | --- |
| boardgames | books | card games |
| carpentry | cars | cats |
| chasing the preferred sex | chess | cooking |
| crime stories | cybersex | eating |
| electronics | fantasy | film |
| fishing | geography | history |
| hunting | physics | plants |
| poetry | porn | religion |
| singing | scifi | slacking |
| shopping | theatre | travelling |
| wine | woodwork | writing |
Sexual preference:
opposite sex