Name:
Amanda, call me Mandy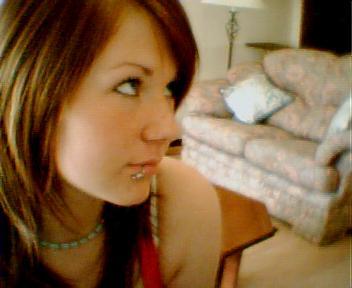 Me, its the only one so dont ask for others M-kay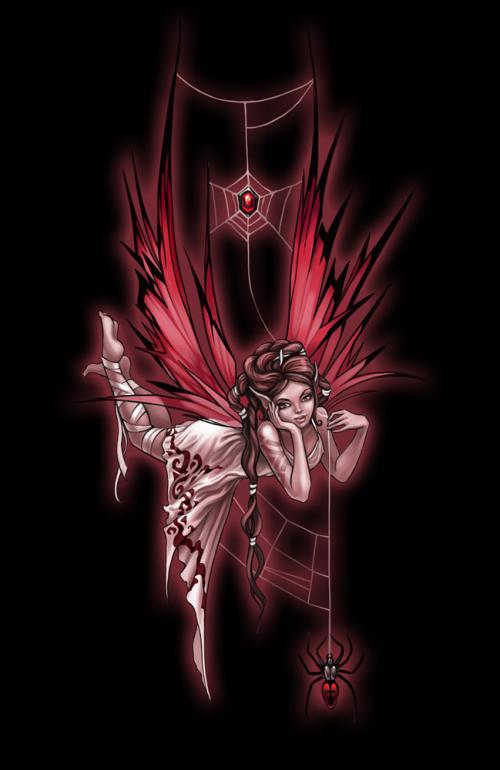 I have this poster on my wall!


Hello! Stickers
Elfpack titles and orders
| Adventurer | Sex-monster | Crazy kid |
| --- | --- | --- |
Description:
~~~~~Hey All...im Mandy, this site seemed kinda cool so decided to join....~~~~~
[

~!~!~things about me~!~!~

]
Im H.O.T.
I love sex...the kinky kind
im not Emo, Goth, or Punk, Prep, im just me
I hate labels, so don't label me
I love anime
I DO NOT have AIM MSN or Yahoo...so sorry
No i wont get AIM, MSN or Yahoo messenger...they give my compy viruses
And sorry, i DO NOT have a web cam, our puppy decided it looked like a doggie bisket and chewed it up
If i did have a web cam, you wouldn't be able to view it anyway, because i DON'T use AIM MSN or Yahoo messenger, and don't you have to use those to use web cam?
[

~!~!~Movies i like~!~!~

]
Dawn of the dead
Land of the dead
Forest Gump
The water boy
Tarzan
Road Trip
Starwars 1-6
Lord of the rings 1-3
Cold moutian
Interview with the vampire
Hide&Seek
[

~!~!~Favorite Anime~!~!~

]
FMA
Fruits Basket
Naruto
Chrono Crusade
InuYasha
Vampire Hunter D
[

~!~!~Music~!~!~

]
Hawthorne Heights
Panic! At The Disco
Disturbed
From First To Last
Godsmack
Nirvana
Pink Floyd
Offspring
Fort Mioner
Metalica
Manowar
Kiss
Lacuna Coil
Greenday
Fallout boy
[

~!~!~Songs~!~!~

]
Heavens on Fire
Heavens a lie
she writes sins not tradiges
Face off
Voodoo
saying sorry
[

~*~*~Would you~*~*~

]
1) Give me your number?
2) Have sex with me?
3) Let me kiss you?
4) Watch a movie with me?
5) Let me take you out to dinner?
6) Drive me somewhere/anywhere?
7) Take a shower with me?
8) Be my bf/gf?
9) Have a fling with me?
10) Buy me a drink if i didn't have money?
11) Take me home for the night?
12) Would you let me sleep in your bed?
13) Sing car karaoke w/ me?
14) Re-post this for me to answer your questions?
15) Do you think im attractive, sexy, or hot?
16) Do you like my style?
17) Do you think im funny?
18) Do you care about me?
19) Would you dance with me?
20) Would you sing happy birthday to me?
---
Every morning when i log in my in box is slammed with people asking me questions like "Do you have msn" or "do you have any other pics?"...if you guys would read my page instead of just looking at my picture, you have the answers to these questions.
I've decided that from now on im going to block any Fucktard that asks for my MSN AIM or Yahoo messenger
| | | | |
| --- | --- | --- | --- |
| Age: 17 | Year of birth: 1990 | Month of birth: 5 | Day of birth: 12 |
What do you do?:
Something in between
Place of living:
USA-Michigan
Exact place of living:
HELL
Music
| alternative | goth | heavy metal |
| --- | --- | --- |
| progressive metal | punk | rock |
Other interests
| animals | anime | books |
| --- | --- | --- |
| chasing the preferred sex | cybersex | dancing |
| electronics | fantasy | fashion |
| knitting | party | poetry |
| porn | role playing | singing |
| snow scooters | shopping | sporting |
| theatre | watching sport | writing |
Sexual preference:
opposite sex