~*lil*park*~
(work was long and stressful!

)
Email: i_am_kari2008@yahoo.com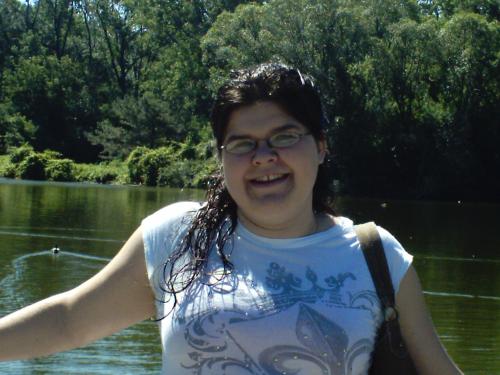 well that's me take it or leave it.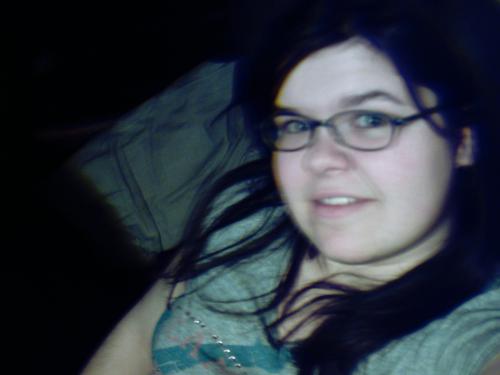 this is such a random picture
Elfpack titles and orders
Description:
My name is Karissa or just kari for short. I live in boring chippewa wisconsin. it's pretty lame here but I got some good friends and my sister. I have a full time job and I still make time to hang out and have a good time. I just recently got my tongue pierced and haven't had a chance to test it out and can't wait. if you want to know more just ask.

~*~ONCE IN A LIFE TIME OPPORTUNITY~*~
You may ask me four questions.
Any four, no matter how private or how random.
I have to answer them honestly,and I have to answer them
ALL!
In turn you post this message in your own journal, wikki, or profile and you have to answer the questions that are
asked of you!

| | | | |
| --- | --- | --- | --- |
| Age: 19 | Year of birth: 1989 | Month of birth: 12 | Day of birth: 14 |
What do you do?:
Being lazy
Place of living:
USA-Wisconsin
Exact place of living:
chippewa falls
Music
country
heavy metal
hip hop
pop
punk
rap
rock
techno
Other interests
animals
beer
chasing the preferred sex
dogs
drinks
eating
fishing
party
slacking
smoking
Sexual preference:
opposite sex