Image missing.
Description:
My name is James but my friends call me Stubby, Stubbers, Stubberkikis, Stubbikins, Stubbypoo, Stubbmiester, and Stubbalicious. I'm short with brown hair and brown eyes.
<img:http://www.elfpack.com/img/image/40275_1142387314.jpg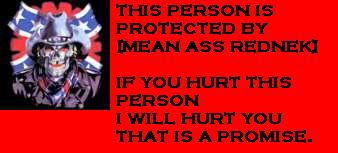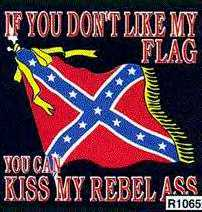 My Friends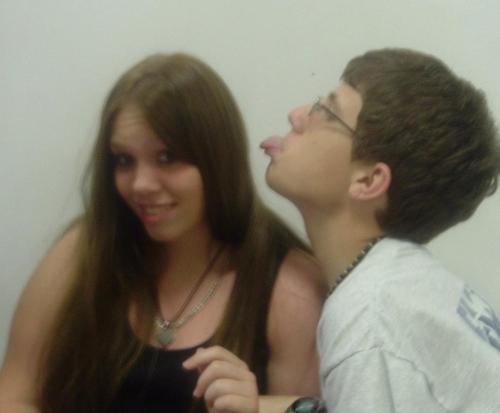 My friends Ashley[Empress of Night] and Richard[iCh3wi]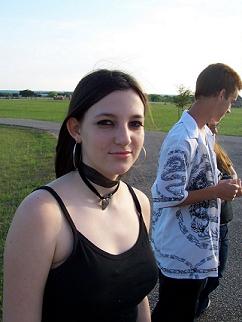 My friend Jessica[Homewrecker] with Jacob in the background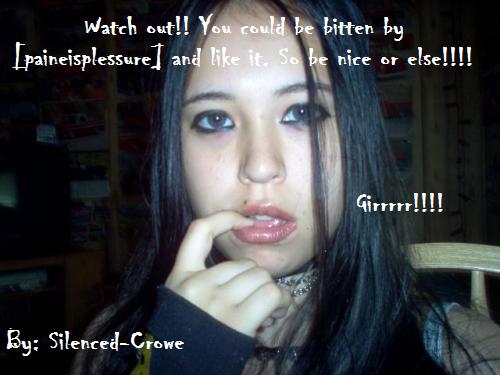 My friend Ashley Stone[neomaxizoondwebe]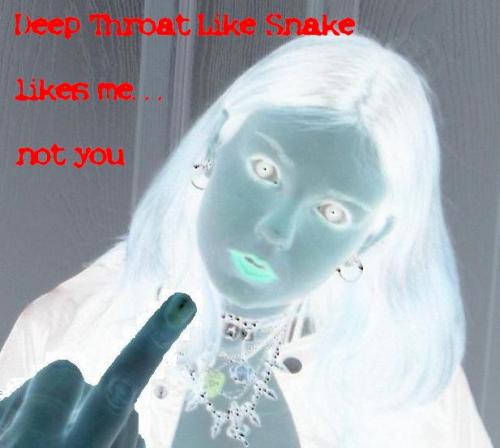 My friend Ariel[Darkness Guardian]. This is the cool little thing she made for her friends.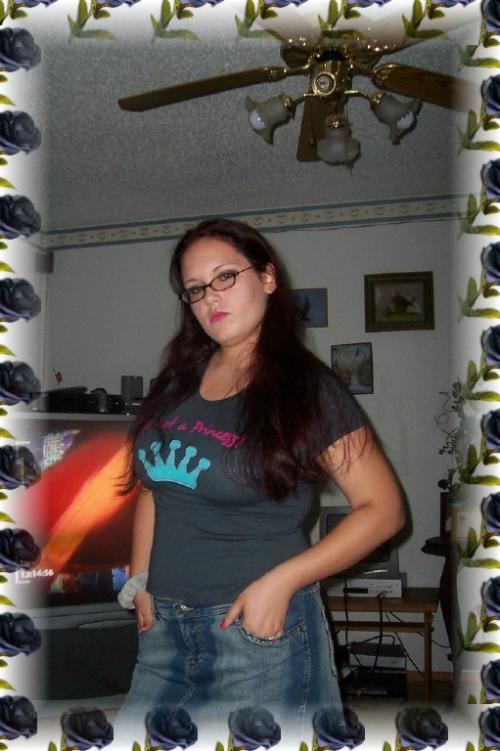 This is Dani if u fuck with her she'll stomp ur ass
Missing: </center>