METALLICA ROCKS THIS WORLD
famous question i asked james hetfield.
Q: if you were a woman for a day what would you do?
A: i would stay at home and play with myself in front of the mirror.
rock on james
just getting this thing going but if you want to be a member just add your name or if you need help message me [
gothilectic
] and i'll add u on.
this wiki is for metallica die hards only.
metallica rocks members
metallica members myspace URL's
Metallica history 1
Metallica history 2
Metallica history 3
Metallica history 4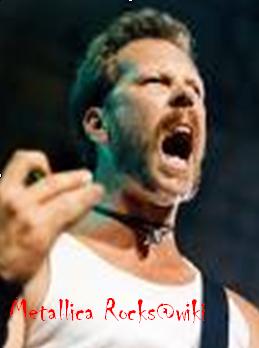 Metallica Rocks Logos
Metallica Rocks Logos2
James Hetfield Bio
Lars Ulrich Bio
Kirk Hammett Bio
Robert Trujillo Bio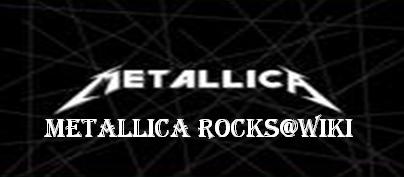 All Metallica Lyrics
cool metallica links
---
| | |
| --- | --- |
| | Show these comments on your site |