Renard™
(Ok, im not EMO, Mod, Skin, Tom, Dick or Harry

)
Whos that git in the mirror?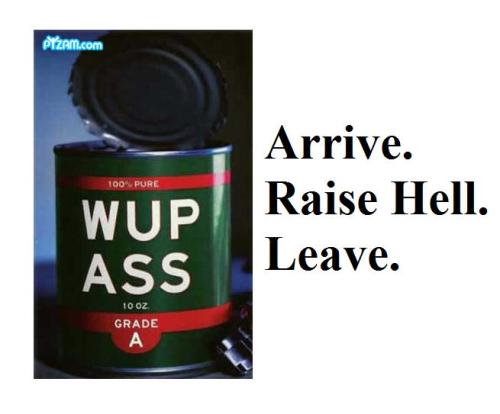 Family Motto.
Elfpack titles and orders
Description:
Ok ive shortened it because a: long profilles bug me coz you gotta read right thru, and b: i cant be arsed putting anything but the basics because it ruins any potential conversation
ok im 26, im 6ft 6in, im 260lbs, i like to wrestle - drink - party - and have lots and lots of fun

that bout covers it for now

Favorite/Most Important
Feature of the opposite sex : Hair

Spot to be kissed : neck

Sports Team : Arsenal.

Holiday : St. Patricks Week

Alcoholic Drink : Murphy's, Smirnoff Ice

Non-Alcoholic Drink : Tea

Quote : "Bisexuality immediately doubles your chances for a date on Saturday night...and more importantly your sex life - but only in a really, really disturbing way"

Thing a friend has done for you : Some bloke - coz im straight

Thing you have done for a friend : A woman

Baby names (girl) : shiobhan, Niamh

Baby names (boy) : Tomás, Padraig

Starbucks Drink : Latte

Season : summer

Color : Black

Shoe : Wrangler

Animal : Woman

Celeb guys : ummmmmmmmmm.........................

Celeb Gals: Trish Stratus, Emily Proctor, Eliza Dushku, Jolene Blalock, Taylor Wane, Nikki Benz, Jesse Jane, Briana Banks.
Crustycroc@hot
mail.com - add me if u want
and i am on myspace www.myspace.com/stratagias
msg me for a chat if u like - i answer all msgs

YOU CAN ASK ME SIX QUESTIONS::


1.
2.
3.
4.
5.
6.
__________________________________________________
No matter how random, revealing, rude, or pointless
__________________________________________________
I promise to answer them 100% truthfully
__________________________________________________
All questions are COMPLETELY confidential - send to my inbox
__________________________________________________
Repost this to see what others ask you...
__________________________________________________
IF YOU DONT THEN YOU'RE SCARED OF WHAT PEOPLE MAY ASK
| | | | |
| --- | --- | --- | --- |
| Age: 27 | Year of birth: 1981 | Month of birth: 6 | Day of birth: 1 |
Exact place of living:
Youghal, Co. Cork
Music
alternative
blues
goth
grunge
heavy metal
jazz
reggae
rock
Other interests
art
beer
cars
chasing the preferred sex
cooking
dancing
disco
drinks
eating
electronics
fantasy
film
geography
history
motorcycles
party
porn
role playing
singing
scifi
smoking
sporting
travelling
watching sport
whisky
writing
Sexual preference:
opposite sex