Image missing.
Description:
It is not light that we need, but fire; it is not the gentle shower, but thunder. We need the storm, the whirlwind, and the earthquake."
-Frederick Douglass
Yahoo IM: kadaka_666
MSN IM:kadaka_666@hotmail.com
AIM Screen name:alltagdsnrgn
Myspace: http://www.myspace.com/kadaka
I am 5'10", Slighty muscular, Have brown hair and blue eyes, love sex and all that goes with it!!!
If u c4n r34d this, u c4n r34d l337 4nd r34lly n33d t0 g37 l41d f457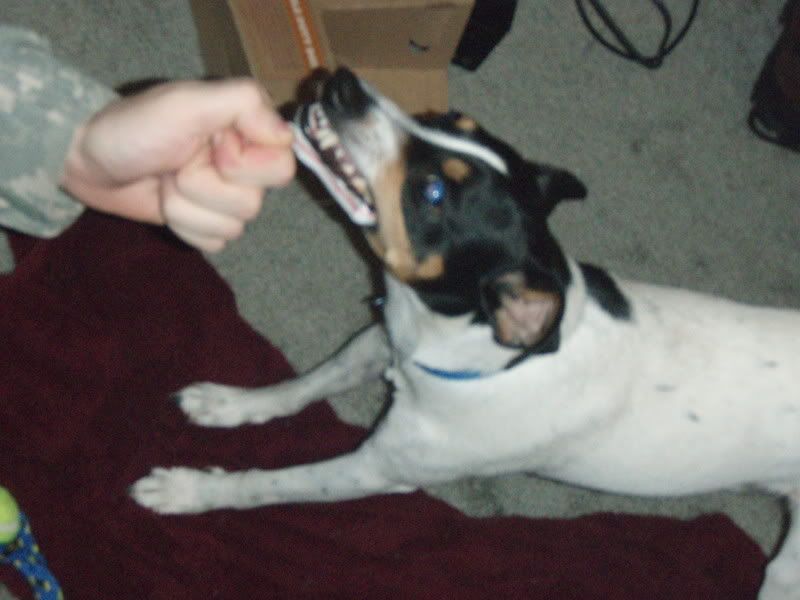 My very Fierce Guard Dog
You may ask me four questions.
Any four, no matter how private, how personal, how random.
I have to answer them honestly, and I have to answer them ALL.
In turn, you post this message in your own journal, wiki, or profile and you
have to answer the questions that are asked of you
/)/)
( ..)
C(")(")
copy bunny into your profile to help him acheive world domination
92% PERCENT OF THE TEEN POPULATION WOULD BE GONE IF ABERCROMBIE AND FITCH SAID IT WASN'T COOL TO BREATHE ANYMORE. REPOST THIS IF YOU ARE ONE OF THE 8% WHO WOULD BE LAUGHING...MEA
NING YOU DON'T WEAR OR LIKE A&F