insanity raised within
(Well... Hrm..

)
Email: pyschoticphoenix666@yahoo.com
Name:
Breathlessly Induldged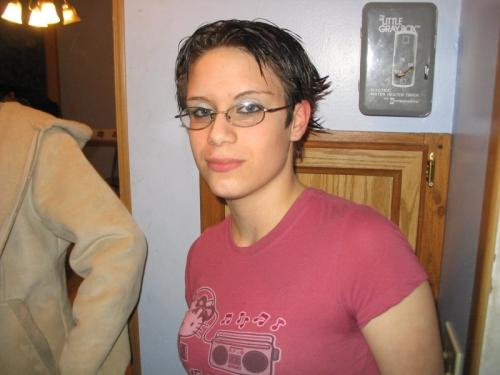 The little grey box wants to eat your brain.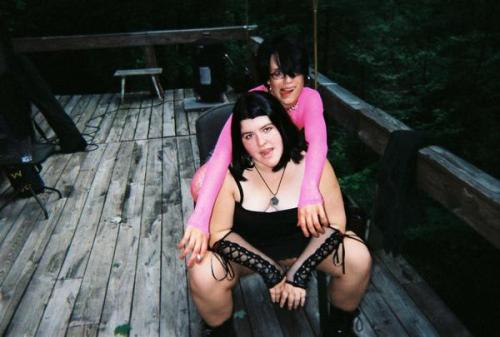 Just havin' a good ol' time with some friends! I'm in the pink!
Elfpack titles and orders
Drunk-ass
Adventurer
Sex-monster
Crazy kid
Description:
Well... Lets see... What does everyone want to know?
[
eyes of frost
] Is my sister, she has helped me out through more things than I could ever possibly imagine..
Mess with her and you shall peril.
()_()
(>.<)
C(")(")Put this bunny on ur homepage so he can get world domination!
I'm white, so I must not be able to say, nigga, spic, beaner, wetback..but I am called cracker or redneck.
I'm skinny, so I must be bulemic/anorex
ic.
I'm emo, so I must cut my wrists.
I'm black, so I must be on welfare.
I'm Hispanic, so I must be dirty.
I'm Asian, so I must love math.
I'm Jewish, so I must be greedy.
I'm gay, so I must have AIDS.
I'm a lesbian, so I must live in San Francisco.
I'm Arab, so I must be a terrorist.
I'm a single mom, so I must be a slut.
I'm old, so I probably cant drive.
I'm overweight, so I most likely have a problem with self control.
I'm religious, so I must shove my beliefs down your throat.
I'm republican, so I must not care about poor people.
I'm democrat, so I must not believe in being responsible.
I'm from the south, so I must be white trash.
I take anti-deppressants, so I must be crazy.
I'm a man, so I only want to get into your pants.
I'm a woman, so I must think irrationally.
I'm Irish, so I must have a bad drinking problem.
I'm Indian, so I must own a 7-11.
I'm Native American, so I must dance around a fire screaming like a savage, or be apart of a gaming casino.
I dont live with my child, so I must be a dead beat dad.
I'm athletic, so I must be stupid.
I'm a prep, so I must eat and breathe Abercrombie and Fitch.
I'm a teenager, so I must drink and do drugs.
I'm a cheerleader, so I must be a whore.
I dress punk, so I must do drugs.
I'm young, so I must be naive.
I'm rich, so I must be a snob, conceited.
I wear black, so I must be gothic.
I smell, so I must be a hobo.
I'm a prep so i must be a rich bitch.
I'm Wiccan, so I must put curses on everybody's lives.

So, my point is: don't stereotype here. It's bad.




You will have to deal with the Dancing Stick Man of Death if you mess with me!



| | | | |
| --- | --- | --- | --- |
| Age: 17 | Year of birth: 1989 | Month of birth: 11 | Day of birth: 12 |
Place of living:
USA-New York
Exact place of living:
Central Square
Elfpack crew wannabe:
Yes
Music
alternative
blues
classical
country
goth
heavy metal
hip hop
pop
progressive metal
punk
rock
synth
techno
Other interests
animals
anime
art
beer
boardgames
books
card games
cars
chasing the preferred sex
cooking
crime stories
dancing
dogs
drinks
eating
electronics
fantasy
film
gambling
geography
history
horses
hunting
motorcycles
needlework
party
plants
poetry
porn
religion
role playing
singing
scifi
sewing
slacking
smoking
snow scooters
shopping
theatre
travelling
wine
woodwork
writing
Sexual preference:
both sexes