Fox the Vixen
(Our Smallest Adventures

)
Email: Fox_The_Vixen@yahoo.com
Name:
Fox. or Vixen. or F to the V :P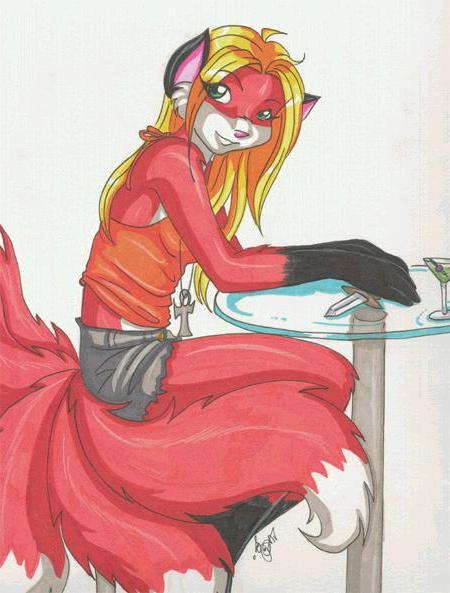 Tis me :3 But not one I've drawn.
Image missing.
Description:
You know the deal. I went away for too long again, never by my own choice, and have since developed relationship amnesia. Its pretty much just as bad as last time, if not worse since I was already doing alot of "who are you?" then.

*sigh* I'll rebuild this eventually. Maybe.
Exact place of living:
Hither and yon :3
Other interests
animals
anime
art
cats
cybersex
dogs
fantasy
horses
porn
role playing
writing
Sexual preference:
both sexes