Name: AutumnMichelle-/NeuroticHinata-/Sexy Nu-Jutsu Naruto/Spaz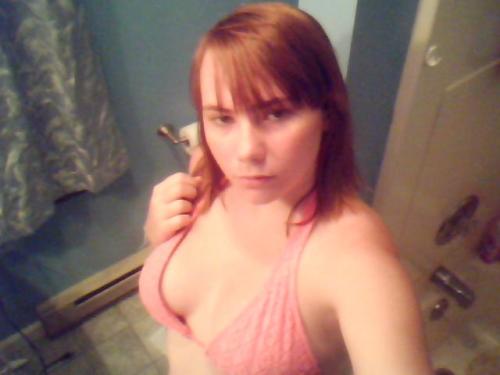 CHECK OUT MY YOUTUBE VIDEOS SiblingRivalryProductions
http://www.youtube.com/autumnEXPLOSION


It's an obsession. <3
Chiba Jun AKA Yomi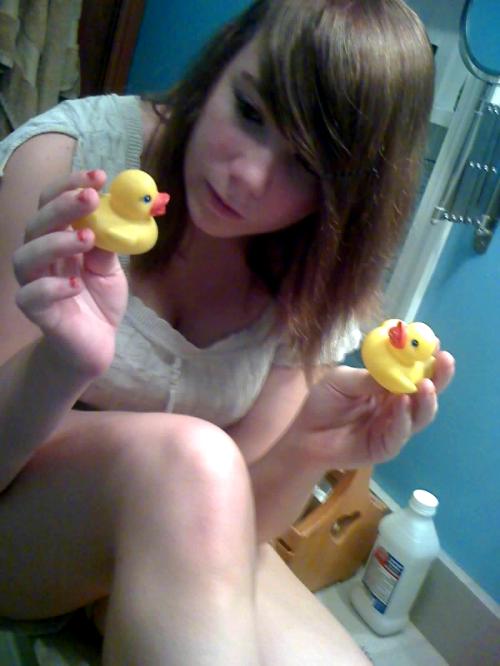 I miss the sound of your voice. And I miss the rush of your skin. And I miss the still of the silence as you breath out and I breath in.

If I could walk on water, if I could tell you what's next I'd make you believe. I'd make you forget...

ugh. My hairs red again.
Treasury Inventory:


This is my pet: Hermie The Round Hermit Crab
Adopted from the Giffie-Pet Pound
| | |
| --- | --- |
| This member is a fan of these wiki-pages: | |
| | | | |
| --- | --- | --- | --- |
| Age: 17 | Year of birth: 1993 | Month of birth: 1 | Day of birth: 30 |
What do you do?:
Something in between
Place of living:
USA-Pennsylvania
Exact place of living:
In a small glass jar on your fireplace. (:
Known languages
Sign Language
English
Japanese
Spanish
Elfpack crew wannabe:
Yes
Music
| alternative | country | hip hop |
| --- | --- | --- |
| pop | punk | rock |
Other interests
| animals | anime | art |
| --- | --- | --- |
| crime stories | electronics | fantasy |
| party | religion | role playing |
| singing | shopping | wine |
Sexual preference:
both sexes