Email: BUYCK30DOMINQUE@YAHOO.COM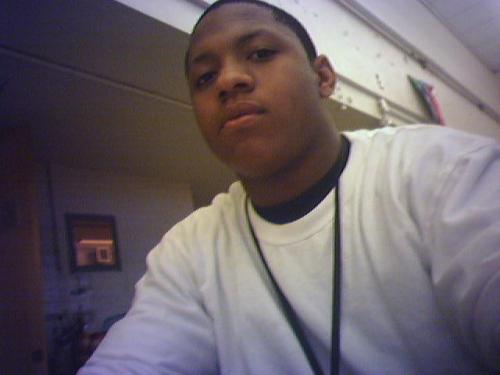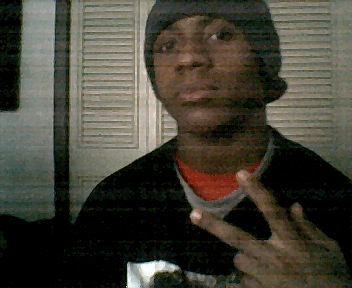 Elfpack titles and orders
Description:
WAT IT DO ELFPACK YEAH I BEEN GONE FOR A WHILE BUT U I GOT TO COME FOR THE SEXY LADEIS ON HERE I CANT MISS OUT ON THEM.
SO LET ME TELL U SOMETHING BOUT ME IM 5'8 I STILL PLAY FOOTBALL AND BASKETBALL AND TRACK BUT NOW IM ON THE WEIGHTLIFTHING TEAM.
I GO TO BATTLECREEK CENTRAL AND IM IN THE 9TH GRADE WAT I LIKE TO DO I LIKE TO JUST HANGOUT WIT FRIENDS AND JUST CHILL AT HOME WIT THE FAM CHILL WIT THE LADIES GOT TO BE DOING THAT BUT YEAH I CANT THINK OF ANY THING RIGHT NOW BUT YEAH IF THERE IS ANT THING THAT U WONT TO NO I GUESS YOUR GOING TO HAVE TO ASK ME.
My friends on here are [
pimpin_playgurl
], [
no_little_angel
][
*MiZz I wAnT iT aLl*
],[
baby_gurl91
] [
jimmyj3
],[
Pennfieldplaya33
] Hey Erica, alissa And Jimmy!![
*$* NumbaOneBaller *$*
]
was sup gurl
| | | | |
| --- | --- | --- | --- |
| Age: 20 | Year of birth: 1990 | Month of birth: 10 | Day of birth: 21 |
What do you do?:
Studying
Place of living:
USA-Michigan
Exact place of living:
BC
Other interests
chasing the preferred sex
dogs
fashion
party
porn
shopping
sporting
theatre
Sexual preference:
opposite sex