Description:
---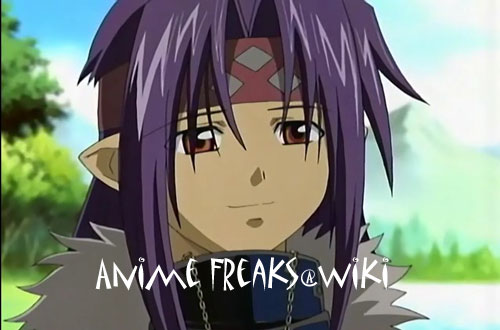 ---
http://www.illwillpress.com/xmas.html
http://www.crush007.com/love.cgi?id=1137800383yes
Here go here and find someone
Girl: Do I ever cross your mind?
Boy: No
Girl: Do you like me?
Boy: Not really
Girl: Do you want me?
Boy: No
Girl: Would you cry if I left?
Boy: No
Girl: Would you live for me?
Boy: No
Girl: Would you do anything for me?
Boy: No way
Girl: What would you choose: your life..or me?
Boy: My life
The girl runs away in shock and pain and the boy runs after her and says...
The reason you never cross my mind is because you're always on my mind. The reason why I don't like you is because I love you. The reason I don't want you is because I need you. The reason I wouldn't cry if you left is because I would die if you left. The reason I wouldn't live for you is because I would die for you. The reason why I'm not willing to do anything for you is because I would do everything for you. The reason I chose my life is because you ARE my life.
---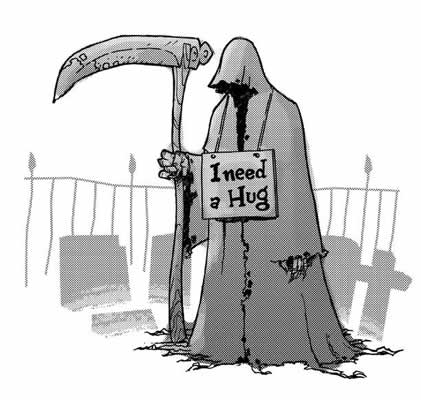 ---
Disorder | Rating
Paranoid: Low
Schizoid: Low
Schizotypal: High
Antisocial: Low
Borderline: Low
Histrionic: Low
Narcissistic: Moderate
Avoidant: High
Dependent: High
Obsessive-Comp
ulsive: Moderate

URL of the test: http://www.4degreez.com/misc/personality_disorder_test.mv
URL for more info: http://www.4degreez.com/disorder/index.html

(Image deleted by the guards)

A girl and guy were speeding, on a motorcycle, over 90 mph on the road..

Girl: Slow down. I'm scared.
Guy: No, this is fun.
Girl: No, it's not. Please, it's too scary!
Guy: Then tell me you love me.
Girl: Fine, I love you. Slow down!
Guy: Now give me a BIG hug.
*Girl hugs him*
Guy: Can you take my helmet off & put it on yourself? It's bugging me.
(In the paper the next day)
A motorcycle crashed into a building because of break failure. Two people were on it, but only one survived. The truth was that halfway down the road, the guy realized that his
breaks broke, but he didn't want to let the girl know. Instead, he had her say she loved
him & felt her hug one last time, then had her wear his helmet so that she would live even
though it meant that he would die.
..*..If you love someone this much put this on your site..*..




[

If you REALLY LIKE SOMEONE right now AND MISS THEM and can't get them out of your head then re-post this within 1 mintute and whoever you are missing will surprise you.

]
One night a [

guy & a girl

] were driving home from the movies. The [

Boy'

] sensed there was [

something wrong

] because of the painful [

Silence'

] they shared between them that night. The [

Girl'

] then asked the boy to pull over because [

she wanted to talk

]. She told him that [

her feelings had changed

] & that it was [

time to move on

]. A silent tear slid down his cheek as he slowly reached into his pocket & passed her [

a folded note

]. At that moment, a [

drunk driver

] was speeding down that very same street. He [

swerved

] right into the drivers seat, [

killing the boy

]. Miraculously, the [

girl survived

]. Remembering the note, she pulled it out & read it. [

"Without your love, I would die."

]
I got this from a friend's house



---


Because Of You

Because of you
my world is now whole,
Because of you
love lives in my soul.
Because of you
I have laughter in my eyes,
Because of you
I am no longer afraid of good-byes.
You are my pillar
my stone of strength,
With me through all seasons
and great times of length.
My love for you is pure
boundless through space and time,
it grows stronger everyday
with the knowledge that you'll always be mine.
for I have it all now
and it's all because of you.