Sun-Tzu
(Wow... It's been a while... :D

)
Email: sun-tzu@bassplayer.cc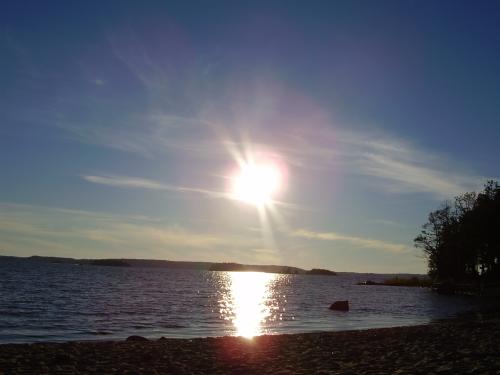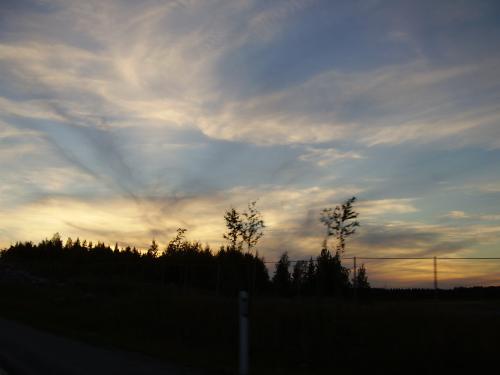 Elfpack titles and orders
Description:
Yup. Exactly.
Not big on writing stuff about me...
If there's anything you want to know, you can always ask!
I'm a wannabe-musici
an and I love metal. I play bass and didgeridoo, but I can get at least some kind of noise out of most instruments. Doesn't always sound too good, though...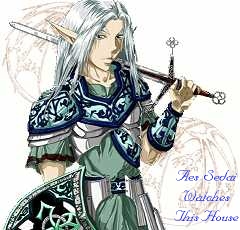 Favourite bands/artists:
METALLICA!!!
Slayer
Pantera
Arch Enemy
Thyrfing
Inkubus Sukkubus
Godsmack
Black Sabbath & Ozzy Osbourne
The Who
Rolling Stones
Pink Floyd
Motörhead
Monster Magnet
The 69 Eyes
Black Label Society
Rammstein
etc...

________________________________________________________________________________________


Music=Life

________________________________________________________________________________________



| | | | |
| --- | --- | --- | --- |
| Age: 23 | Year of birth: 1986 | Month of birth: 5 | Day of birth: 24 |
Exact place of living:
Turku
Known languages
English
Finnish
German
Swedish
Music
alternative
blues
classical
folk music
goth
grunge
heavy metal
house
jazz
punk
rock
synth
techno
Other interests
| beer | chasing the preferred sex | cooking |
| --- | --- | --- |
| drinks | film | history |
| party | religion | singing |
| slacking | whisky | wine |
Sexual preference:
opposite sex
Body shape:
a little overweight