Description:
-You-
You were my Best friend. The one that I thought knew me the most.
You were my first REAL Boyfriend.
You were my first kiss.
Last and worst of all.
You were my first broken heart.
i wrote this a few days after my boyfirend broke up with me
go here to see my house
Gothic*vampire's house
BEWARE I HAVENT UPDATED IT IN LIKE THE LONGEST TIME!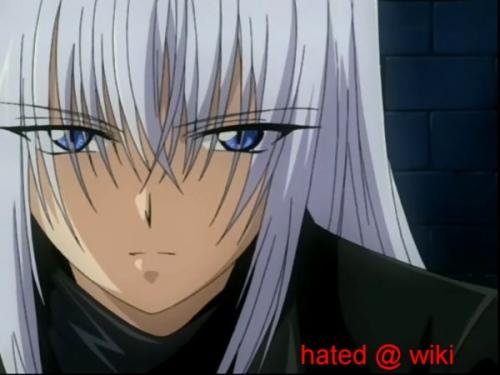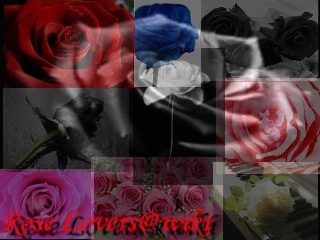 In one try, type as it says:
Fingers: tracey
Chin: traz cedhy
With one finger, and eyes closed: traveu
Cheek: ftxg f cf
Elbow: tgytfrgsawc vedrfyuh7
Lips: racey
Palm: trascv ey
Back of hand: r5hgaceuy
NINJA WIZARDS!!
Gaia-sample