Description:
Welcome to the house of...

your name decorated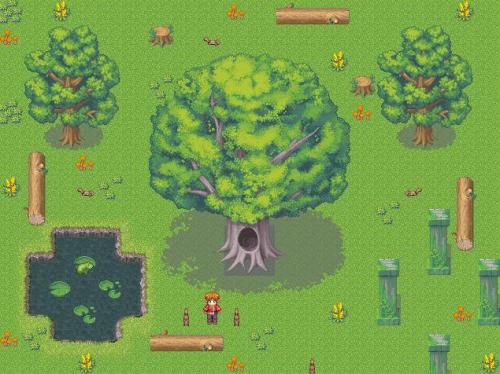 Got this at
elfpack houses
Hey, just so it gets out there, I'm in general, pretty shy. Generally...I do not start conversation. There is the odd exception here and there, but seriously...if you want to talk to me than do it and don't wait for me because more than likely I'm waiting for you. Also
don't do that thing where we talk and then you say hey wanna be my friend? and I say sure and we become "friends" and then we say hi a couple of times and then I NEVER HEAR FROM YOU AGAIN!
DON'T DO THAT! I DON'T LIKE IT!
Other than that...welcome to my humble abode.
---
---
Hey! Want to know more about me? Well I don't really do those long personal info things that have all that stuff that no one wants to know about...so I set up a wiki where you can ask the question and I'll give the answer.
I will answer all questions, no matter how stupid, personal, perverted or random. I will answer them all. THAT IS MY PLEDGE!!!
---
Friends!
I now have (5) friends!
[
XXsobbing kittenXX
]
[
gig
]
[
~Sexy~mama~12456
] she knows how to skateboard...l
ucky...
[ValmontDracul]
[turkeys r behind u!]

---
OMG! That's hillarious!

---
Chinese food Lovers United
---
Anime Lovers
---
Vampire's Crypt
---

I am Lord of Squirrels! Go worship me at the Temple of Squirrels

---

I am Notan Rappa on Amerity's quest

---