cool peopel and pic's

Me and one of my great friends Andy Miss ya my friend

---
one of my best friend Anna and her Boyfriend Fredrik!


Me and andy agin


MY Dear friend Sereneti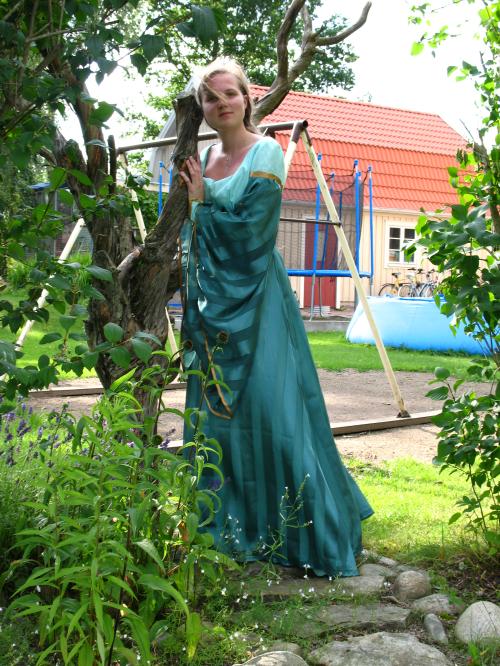 Chi. ..DOT. ..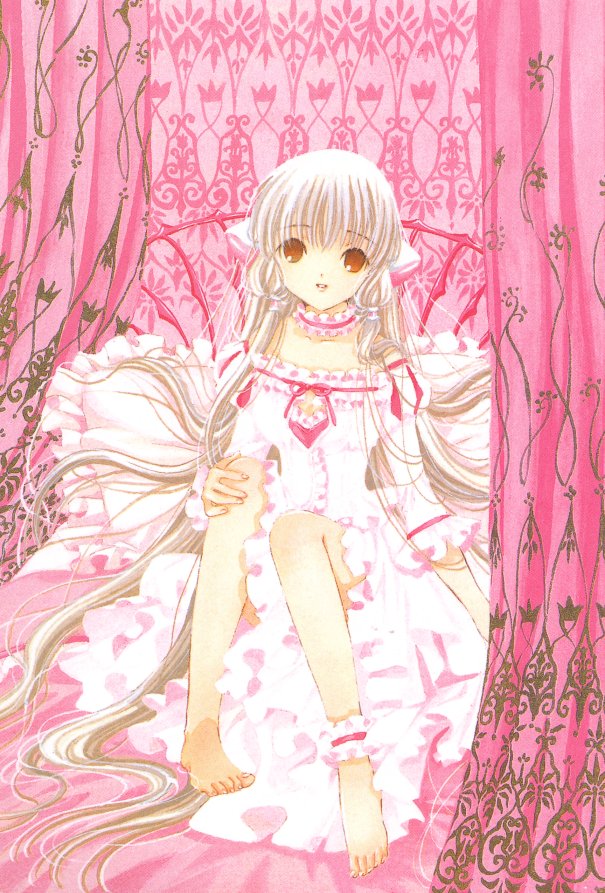 How i feel inside when i cant conect tomy friends. ..DOT. ..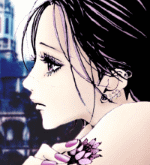 just a pi'c i took 2 years ago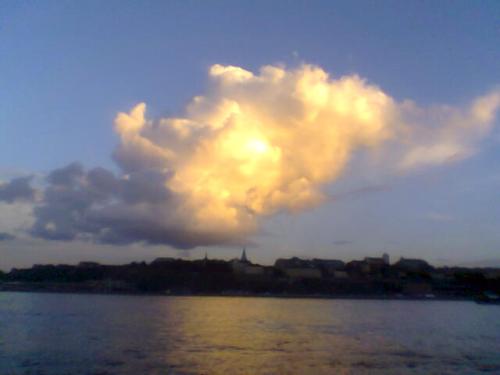 she dus like me look upat the moon for answers. ..DOT. ..


sweet littel me