Following a tradition of mine, for Christmas I used to create new art works to honour "Lilo", [Hedda]'s beloved cat.
Sadly, she passed away in June, 2014, but I'm sure she lives on forever in his heart and in the hearts of many, mine
included. She's the mascot for his sites.

Animals touch our hearts in ways no human ever can. They love and accept us 'as we are' and so, we can be our true
and real selves around them. Humans tend to judge and pick other humans apart, too often looking for the worst in
us to focus on. Animals just love us in spite of our faults, which makes their love unconditional.

One of my first creations of Lilo from one of [Hedda]'s photos:


http://cathug.heddate.com/stuff/Photo/2.Christmas-Lilo/1%2F2.Christmas-Lilo.0.jpg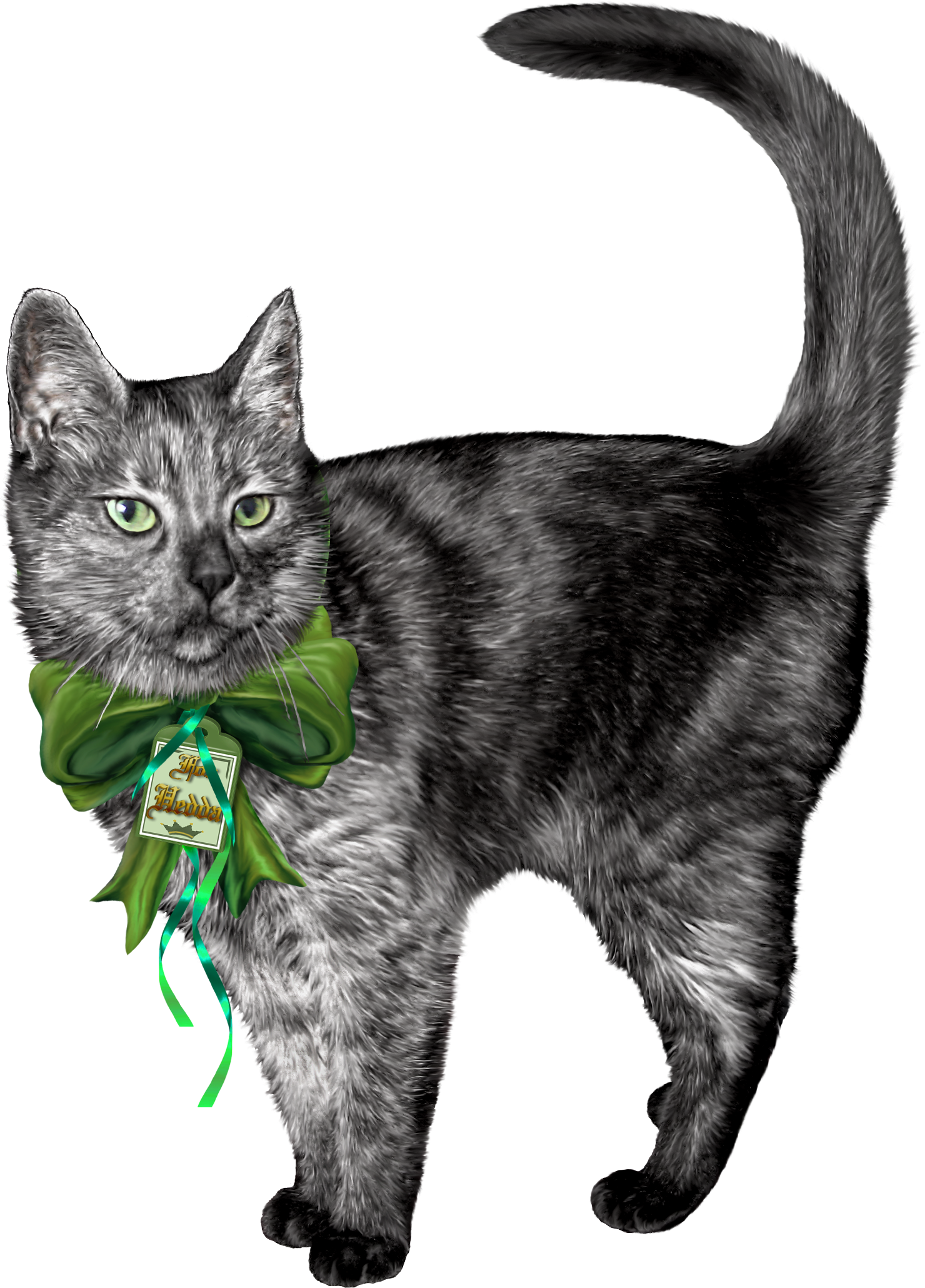 I remember doing this like it was just yesterday. I wanted to make something for Hedda, for his birthday, something
really special and so, I decided to make a nice image of Lilo with no background that he could place anywhere. It was
a way I wanted to show him I appreciated all he did to make especially Elftown possible. I thought it would make him
happy.

I spent a long time on this and I was afraid I wouldn't finish it on time for his birthday. I guessed he liked it, but then
at a later time, he informed me he didn't appreciate it all that much, which hurt like hell, which was his intention. But
he still keeps it in his Cathug house, so I guess this says something.

Over the years I have done several works, made them especially for someone and the receivers have always been so
happy I did. It's a unique and special gift to receive when someone creates something just for you. Hedda was the first
and only person who told me my work was not appreciated.

At a later time I did an oil painting of Lilo, which I thought would be a nice gift to send to him, but in lieu of his nasty
treatment of me, invading my privacy, banning me from Elftown with a banner smearing my name all over the Internet,
etc., etc., I decided against giving/sending it to him for obvious reasons stated. As it turns out, it's the last painting I
ever did.