I [
LOVE
] TATTOOS!!! im addicted already. I have three!!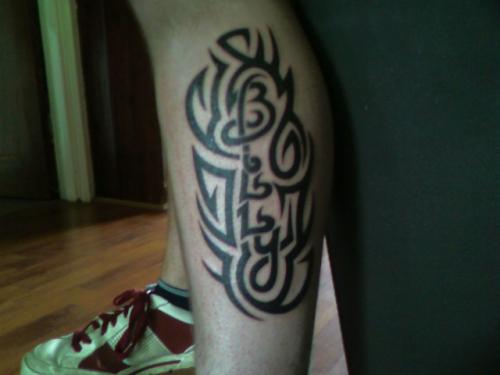 My First tattoo - called "Billy", dedicated to my uncle who died :( closest relative to me, i miss him so much!!! RIP.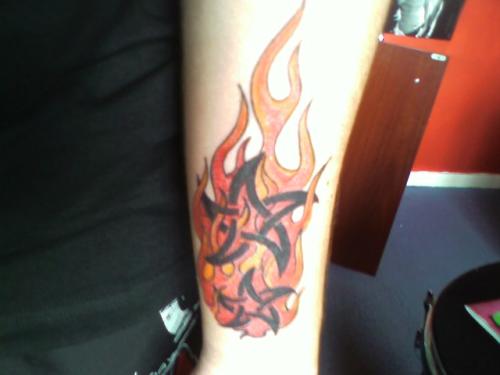 My second tattoo - called "Abby" (Just namedd it now haha). dedicated to abby i guess because i love her :D and its just something i drew, and thought i should get it tattood :)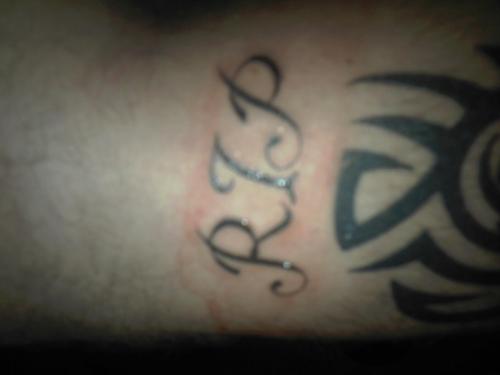 Part of my third tattoo - it says "RIP" - again dedicated to my uncle billy.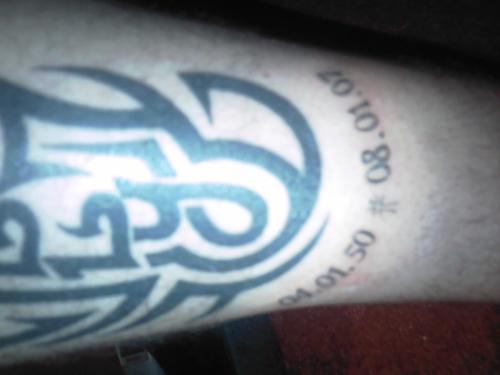 Second part of my tattoo - It says "04.01.50" then a cross "08.01.07" - its the dates of my uncles birth and death.
Fifth Tattoo - "Dude" - on my back. just for a laugh! :D i like it :D
Fifth tattoo - bandages strill on - alot of blood lol.
[
I have a good sense of humour and can take a joke. I can have a laugh with almost anyone i meet.
]
I have a car....A rover 400....i love it!! it gets me from A to B :D its pretty fast aswell :D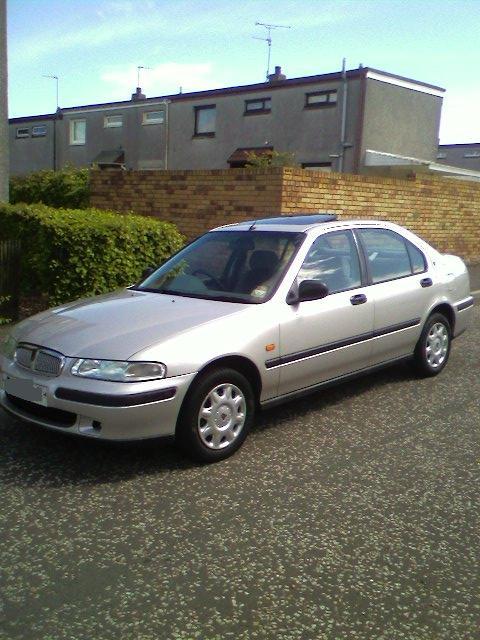 I like it lots :D
My wikis:
check out ma wikis[
*^^^*

] Quotes:

[

"Death solves all problems - No man, No problem!!"
"You laugh at me cause im different,.... I pity you coz ur all tyhe same"
"What do u expect.....im a pirate!!!"
"Savvy"

]

[

Some Random Thing....

]

1.Who are you?

2. Are we friends?

3. When and how did we meet?

4. Do you have a crush on me?

5. Would you kiss me?

6. Give me a nickname and explain why you picked it.

7. Describe me in one word.

8. What was your first impression?

9. Do you still think that way about me now?

10. What reminds you of me?

11. If you could give me anything what would it be?

12. How well do you know me?

13. When's the last time you saw me?

14. Ever wanted to tell me something but couldn't?

15. Are you going to put this on your house and see what I say about you?

[

Fill that random thing (above) in and send it to me please

]

Blondes Click Here ==> [

#

] (only jokin) lol