Email: Bleedblack__@hotmail.co.uk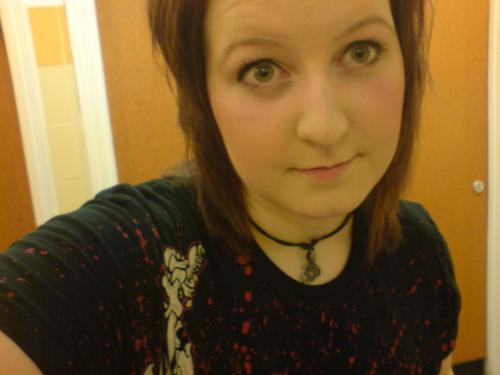 Meze Toilets, Classy Mann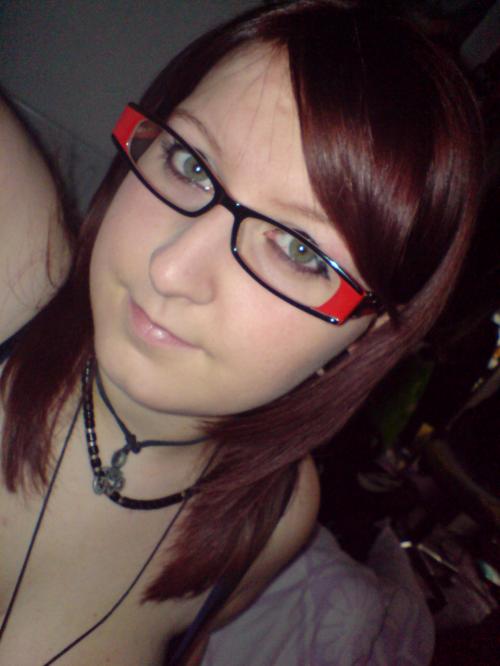 Elfpack titles and orders
Index-pages in the wiki: (
help
)
Description:
Sammi In Wonderland...
18, Welsh, student & part-time care assistant.
I'm sarcastic, I laugh at pretty much anything, I love a good night out but I also enjoy an occassional night in.
Gigs & festivals are where i'm at my happiest point, leaving either is when i'm at my saddest.
Any kind of person could talk to me & no matter what, i'd find something good about them. Staying away from negativity is the place to be :]




My sense of humor is quite sick, quite dry & very sarcastic.
Dylan Moran & Bill Bailey are the way forward.





Whats on iTunes - AFI, American Head Charge, Amon Amarth, Apocalyptica, Arch Enemy, Behemoth, Black Label Society, Cannibal Corpse, Carcass, Children of Bodom, Cradle of Filth, Death, Depeche Mode, Dethklok, Die Apokalyptischen Reiter, Dimmu Borigr, Dying Fetus, Fairyland, Insomnium, Judas Priest, Kate Nash, Korn, Lamb of God, Linkin Park, Lordi, Lost Prophets, Metallica, Motörhead, Necrophagist, Pendulum, Psycroptic, Queens of the Stone Age, Rammstein, Rob Zombie, Sam Sparrow, Skindred, Slipknot, Soilwork, Spineshank, Stone Sour, Strapping Young Lad, Suffocation, System of a Down, Tenacious D, The Rotted, The Used, Turisas, Willy Mason, Wolf, 30 Seconds to Mars.

Once i'm used to this site a little more there will be more on this page :]
Talk to me, get to know me, tell me about yourself & see if we have anything in common :]
S'always nice meeting new folks!

myspace - www.myspace.com/xWithoutxJudgementx
facebook - www.facebook.com/SammiInWonderland

| | | | |
| --- | --- | --- | --- |
| Age: 19 | Year of birth: 1990 | Month of birth: 10 | Day of birth: 9 |
What do you do?:
Studying
Place of living:
United Kingdom-Wales
Exact place of living:
Cwmbran :]
Music
classical
goth
heavy metal
progressive metal
rock
Other interests
anime
art
beer
dancing
drinks
eating
fantasy
religion
smoking
shopping
Sexual preference:
both sexes
Body shape:
a little overweight