cheer708
(new pictures in description (:

)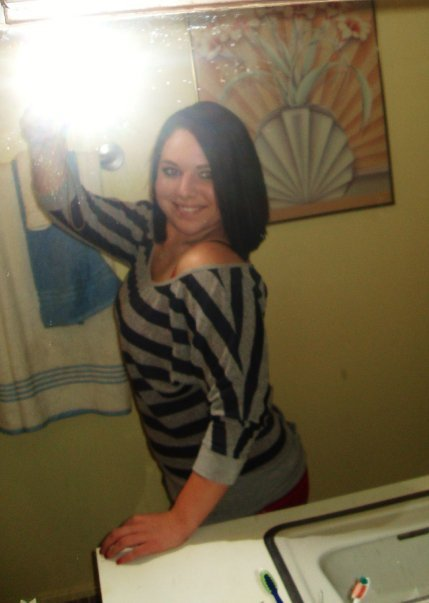 Description:
im 20 years old, && attend beauty school :)
plan to move to NY in 2012 to further my career.
until then, im just a crazy, outgoing girl
just enjoying my life :)
soo take my quiz and msg me!




if you were alone with me for one
night, would you....?




1. fuck me?
2. go down on me?
3. finger me/give handjob?
4. make out?
5. nothing?
6. hang out?
7. tell me to go away?
8. cuddle?
9. smoke with me?
10. drink with me?
11. sleep with me?
12. ask me out?
13. make the first move?
14. watch a movie with me?
15. make me a midnight snack?
16. take a shower with me?
17. let me take control of you?
18. let me tie you up and let me be the boss?
19. tie me up and be the boss?


What do you do?:
Studying
Place of living:
USA-North Dakota
Music
alternative
country
hip hop
pop
punk
rap
rock
techno
Other interests
| art | cooking | dancing |
| --- | --- | --- |
| dogs | drinks | fashion |
| party | singing | shopping |
| sporting | wine | writing |
Sexual preference:
opposite sex