Right to left!
Manuel, me, Kristal, Joanne the stehpine!
Canada baby, wacthin the fireworks!!
Description:
Hey, drope a line
I'm pretty layed back so yeah....
Pawn of Prophecy
still needs a few more people to join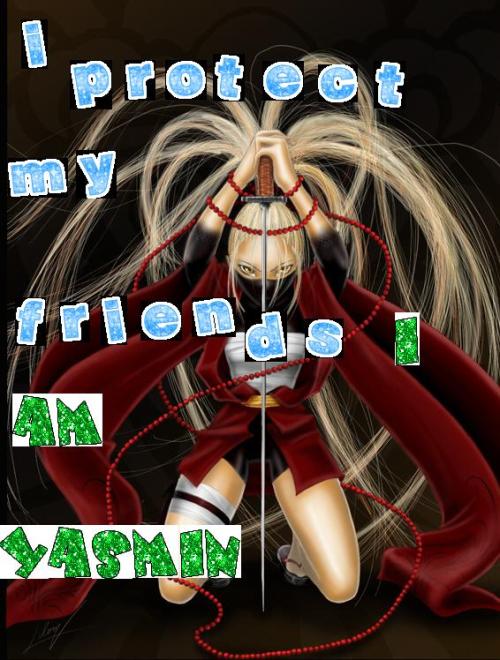 Yeah, I friends lol
I don't write alot on here, alest I don't try too, but I love cute things like this!
Thank you [
Lyeria
]