~sweetperson~
(~single and lookin~:-p

)
Email: jessicaplank_sweetperson@hotmail.com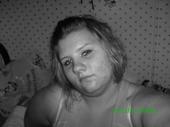 ugly i knw but if u like lets chat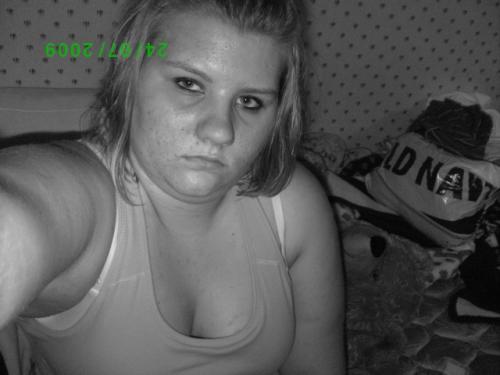 Elfpack titles and orders
Description:
well....i like to hang with friends and make new ones .i am 5"7 blonde ,blue eyes and very sexy,but thats my opion though to .i did always say opions r like assholes everybody has one so if u cant deal with it sucks for u is all i got for now !!!!!



u can add me on msn messager if u want to

if u want to talk to me and i am not on this site just add me cuz i am all ways on there on msn messager that is well add me,if u want to talk

msn= jessicaplank_sweetperson@hotmail.com

yahoo messager is
jessica_plank2000@yahoo.com
| | | | |
| --- | --- | --- | --- |
| Age: 20 | Year of birth: 1990 | Month of birth: 11 | Day of birth: 15 |
What do you do?:
Something in between
Place of living:
USA-Tennessee
Exact place of living:
ask me!!
Music
| country | hip hop | pop |
| --- | --- | --- |
| punk | rap | rock |
Other interests
beer
cars
chasing the preferred sex
cooking
cybersex
dancing
drinks
party
poetry
shopping
sporting
travelling
watching sport
writing
Sexual preference:
opposite sex