::On3 Last Kiss Goodby3::
(Loved

)
Email: christie.lawson@hotmail.co.uk
Name:
On3 Last Kiss Goodby3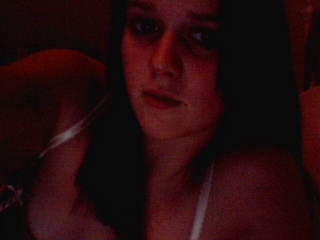 this is recent.. not looking my best but yer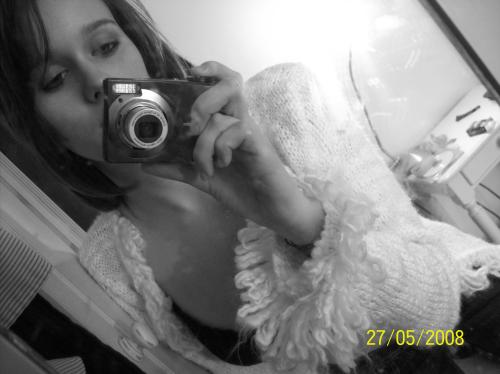 most recent pic but im changing lol

Elfpack titles and orders
Drunk-ass
Adventurer
Sex-monster
Crazy kid
Description:
Hi i'm Christi3, i have had a solection of hair colours like blu3 black blond and brown. You may think this is w3ard but i hav3 on3 blu3 3y3 and on3 brown on3. i lov3 most m3tal music and any oth3r lik3 it also oth3r music around..
you may r3ad my profil3 and think sh3 sounds amazing oor wow sh3 sounds intr3sting w3ll if you wanna g3t to know m3 s3nd m3 a m3ssag3 and i always writ3 back....my pitur3s ar3 diffr3nt th3 blond is from a whil3 ago and th3 brown is now.. you d3cid3 what you think of m3. I'm Only.. a girl who wants to liv3 h3r lif3 and hav3 fun.
.(....\.........
...../....)
. \....\........... /..../
...\....\........../..../
....\..../´¯.I.¯`\./
..../... I....I..(¯¯¯`\
...I.....I....I...¯¯.\...\
...I.....I´¯.I´¯.I..\...)
...\.....` ¯..¯ ´......."
....\_________.·´
.....lo o o o o ol
.....lo o o o o ol...

rock on

_+++___________________________
_+88____ _________________________
_+880____________________________
_++88____________________________
_++ 88____________________________
__+880_________________________++
__+888________________________+88
__++880______________________+88_
__++888_____+++88__________+++8__
__++8888__+++8880++88____+++ 88___
__+++8888+++8880++8888__++888____
___++888++8888+++888888++888_____
___++88++8888++8888888+ +888______
___++++++888888888888888888______
____++++++88888888888888888______
____++++++++000888 888888888______
_____+++++++000088888888888______
______+++++++00088888888888______
_______++++++ +088888888888_______
_______+++++++088888888888_______
________+++++++8888888888________
________ +++++++0088888888________
________++++++0088888888_________
________+++++0008888888__________
___ _____###############______



him

______66666________99999______
____6______66____99______9____
___6_________6__9_________9___
___6__________69__________9___
____6_______6____9_______9____
_____6____6________9____9_____
______6_6____________9_9______
______66______________99______
____6___6____________9___9____
__6______6__________9______9__
_6666666666666699999999999999_
___________6______9___________
____________6____9____________
_____________6__9_____________
______________69______________
(Me)
What do you do?:
Studying
Place of living:
United Kingdom-England
Exact place of living:
Wonderland
Music
alternative
blues
goth
grunge
heavy metal
hip hop
house
new age
pop
progressive metal
punk
rap
rock
techno
Other interests
| animals | anime | art |
| --- | --- | --- |
| cars | cats | chasing the preferred sex |
| crime stories | dancing | dogs |
| drinks | economics | electronics |
| fantasy | fashion | film |
| history | horses | motorcycles |
| party | singing | shopping |
| travelling | whisky | writing |
Sexual preference:
unknown