Description: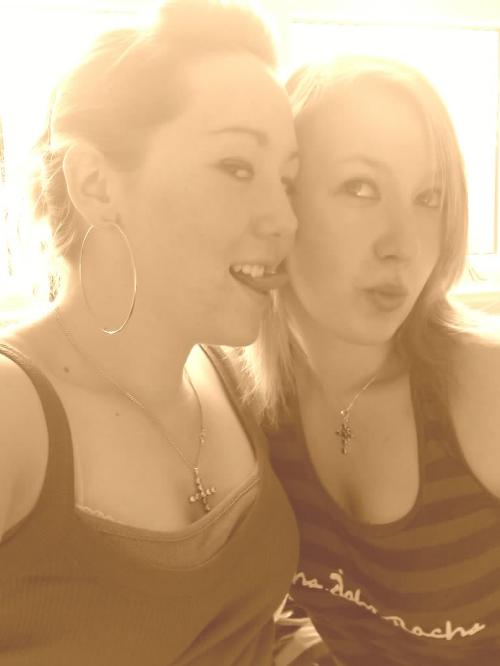 about me;
female! :) 17 :D taken! :D i live in Widdrington Station near newcastle.
I live life to be fun! i love to smile and laff and just have a bloody good time with myself, and others! i love to be happy! i like to bring out my inner child regulary to keep my personality alive.
I am a barmaid/waitress at the RED LION Alnmouth, pop in one day! you might see me! :)
My main passions are in art! I love art, i couldnt imagine myself doing anything else! :) i love photography and graphic design too!!! i love to go out clubbin, gettin dressed up with the girls and just having a laff!
I want to be a graphic designer, i can sit at a pc all day and manipulate photos day in day out without being bored! i love it! i hope to go to uni in a yr or so, where, i dnt no just yet. But i want to move away from home and be myself!
Men: biggest turn ons in men is the bad lad image but a soft heart on the inside!! tattoos aren't a must bt i find them sooooo sexy on a man!!! i love a man with a soft heart, hu will make me feel like a princess when appropriate and that nobody else matters. I want to find a man hu will help me find my trust in men again. ive been taken for granted and it has affected me mre than people think. I love a man who likes to burst out of his shell now and again and jst smile and laff, have fun and make every moment special. live life to the full, no your limits but rebel now and again!
warning: ive been fuked about too many times by men so dont mess with my heart any more, my trust in men has already disappearing.
nehooo chat to me ppl, i dnt care hu u r i will reply! :) i love to socialize! :) xxxxxxxxxxx
lv me!
x x x x x x x x x x x