Description:
LOVE LOVEE LOVEEE DAAAANN

CHER' CHER' SUPERSTAR' CHER'
Cher
crying nd dying
..inside..

TheGirl.
The name is Cherena.
She is 16 years old.!
Lives in The Netherlands.
Brown eyes. Brown, blond
hair.? Nose, navel &&
lip piercing.
Tatoo 1.
School.. last year.!
LOVES DAAAN
TheLove.
She likes picture's.
Music is her addiction.
Dancing is what she loves.
She loves CANDY.
She lief't Karii =)
Give kisses && hugs is hot.
She fucking love her real friends.
She likes the words sex.geil.blabla.
and much more.
Andd she fucking loves love.
Doing crazzzzy'<333..
DAAN <33333
TheBwuuuhhgs.
She don't like brokenheart.
She fucking hates players..
I don't like raaain.
I hate, hate. && i don't
like sluts who think they
better. School sucks.
Bad music is ehh.. BAD.?
Earcandy.

She like much music.
Rock, punk, reaggeton,
bubbling, Hardcore, jumpstyle,
emo, well.. Much more.
AFI.Anouk.Black Eyed Peace.Blink 182.
Bloodhound gang.Christina Aguilera.
Atreyu.Coldplay.
Fall Out Boy.From First to Last.
Good Charlotte.Greenday.
Gwen Stephani.Pink.Shakira.
Incubus.Metallica.Lost Prophets.
Nailpin.Nickelback.Nirvana.
Panic At! The Disco.Red Hot Chili Peppers.
Secondhand Serenade.The Kooks.
The Distillers. And more..!

Blabla'<3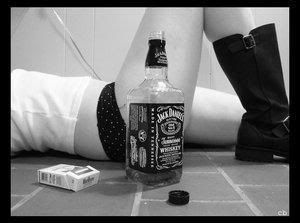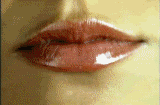 Mr.Bunny
(\__/)
(='.'=)
(")_(")