Description:
~~~#@***READ THIS***@#~~~
You may ask me four questions.
Any four, no matter how private or how random.
I have to answer them honestly,and I have to answer them
ALL!
In turn you post this message in your own Description.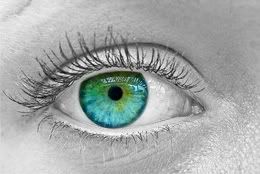 Welcome
I'm 17 I live in Katy, houston and i'm into the old shit like AC/DC Ozzy Gun N Roses well you get the point. I listen to the new bands too but I still think nothing will be better than the good ol' days of the past. I stand about 5' 11 and have a mo-hawk. I'll talk to just about anyone but i'll warn you now that I can be an asshole.
Ladies and gentelmen this is the next jimmy hendrix...TWIT
CH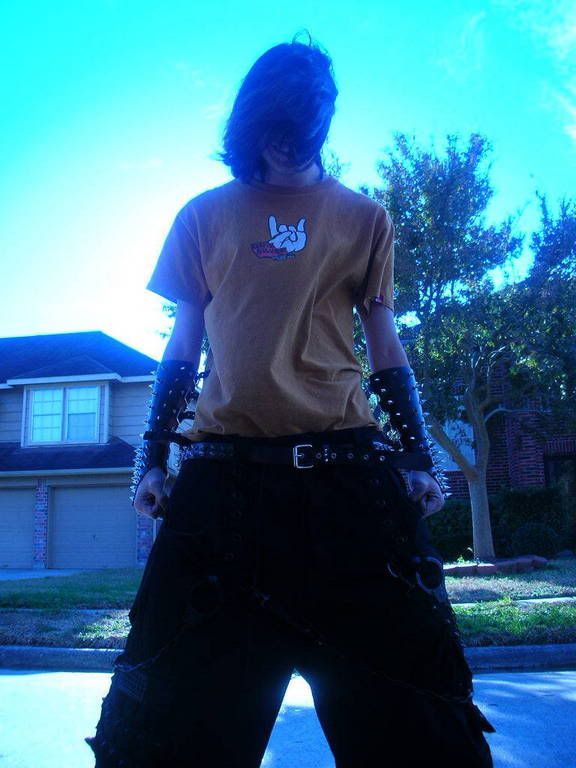 And my brother if you have allready forgotten Seth [silverdagger]...Im sorry the only one i have of him is so big



Ill challenge you to a drink off any day.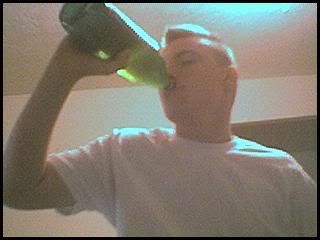 I dont know i was stoned.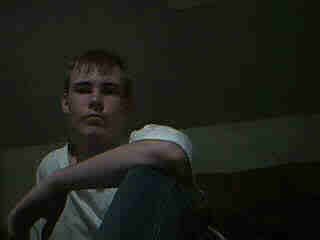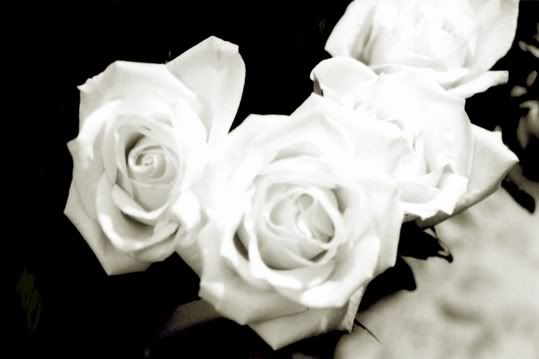 I almost Forgot ..My favorite Band