Description:
well i dont no what to say about me.well first ill tell u what i like to do in my "boring time" i LOVE to skate board. i dont really think im all that good but my friends say i am.but i can do all the regular stuff your sapost to do on it. i can kick flip, heel flip, varial flip,ghost flip,toe flip,nollie back side pop shuve-its,noll
ie front side pop shuve-its. i can do alot of different grinds.




My taste in music
*H.I.M
*Otep
*The Used
*Nirvana
*Chevelle
*Hawthorne Heights
*My Chemical Romance
*CKY
*Story of the Year
*Trust Company
*The-All American Rejects
*A Perfect Cercle
*AFI
*Limp Bizkit
*Green Day
*Broken Sunday (Local)
*Box Car Racer
*Eleanors Falls (Local)
*Plunket (Local)
*Rob Zombie
*Blink-182
*Savage Garden
*Motion City Soundtrack
*PANIC! at the disco
*UnderOath
*From First to Last
and LOTS more.


Hey People, These are my Wiki's!!! Mainly they are of my friends, and well i got a New Wiki too. This one is Catogorized Randome Ass Pictures!!!
[

Hope you Enjoy!!!

] Ohh and Comment back on ANY picture u like or jsut think is weird. Just tell me ANYTHING!!! Even if u dont like the way I look. but if its ANY one eles, just please just keep your mouth shut and PLZ dont comment about any one eles in these pictures besides me. I CAN HANDEL THE DISCOURAGEMENT!!!
Nics Pics
Nics Pics2
Nics Pics3
mosh pit buddys




These r my polls!!!PlZZ do them!!!
<poll:8354>
<poll:9093>
<poll:9224> *** NEW POLL!!!***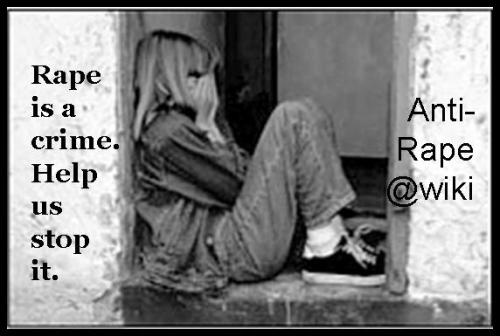 Jessie, Eddie, Maddie and the Sears Guy!!! lol


Jordan and Courtney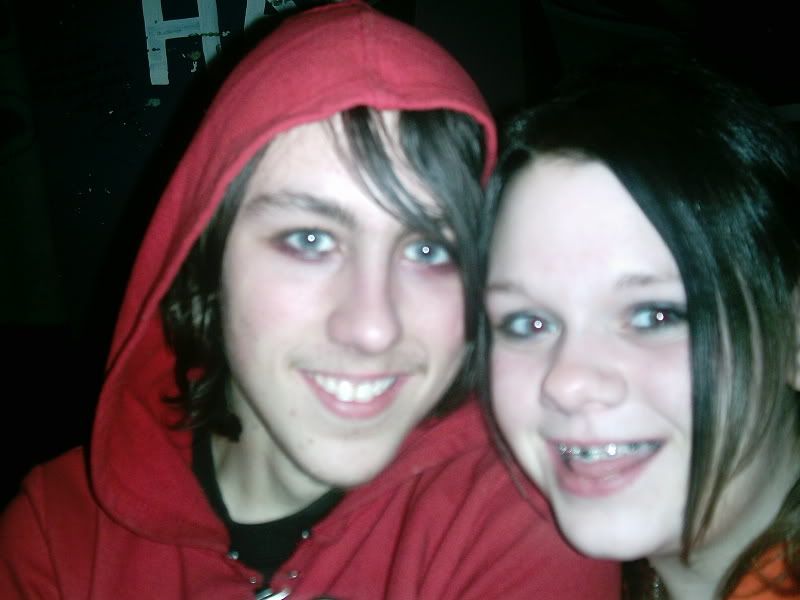 Me and Brit-Brit!!!