Dragonrider454
(My first clear thought this morning was in German

)
Email: katrinaf57@yahoo.com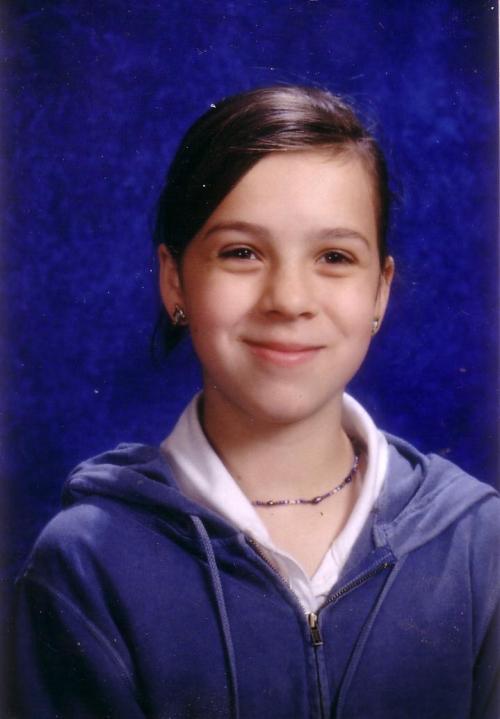 Yeah, its me in 7th grade,when I was young and innocencent *sigh*

a little more recent picture with me looking sad *coughfatcough* and ugly.
Oh my!

It's Jake.

My brother.

Again.

Amazed?

You should be.
Elfpack Badges: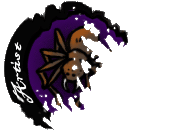 I am one of Elfpack's Artists
Description:
Hey!
Well there isn't much to know about me.
I'm a member of Elftown (on the same username) but will probably be more active on there than on here.
I like to read, draw, play paintball, play my guitar and try new things.
I
love
kickboxing.
I'm not exactly 'athletic' ( I suck at most sports) but I am pretty active, I love to play paintball (as I already stated above)do swordplay and I also do archery if I get the free time.
I wish I could take nice photos of things that people actually want to see but there is more that reason why I don't.
I get grumpy when I am thirsty, which is often because I am very picky about drinks.
Um ,I don't
really
like labels so I'm not going to label myself.
I think you all can figure out the rest on your own.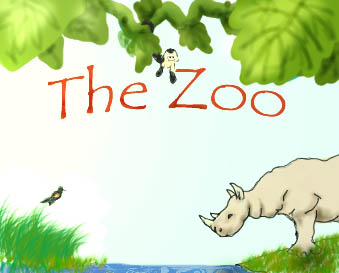 The Zoo
Down below it says I know Sign language,spani
sh,Turkish,Italian and Latin.
I just thought I would make a point and say I DONT KNOW THE WHOLE DANG LANGUAGE!
okay; i know more than two words but people (expetially turkish people) dont send me a message that says: "Merhaba!Nasılsınız?"
and expect me to decode it in three seconds and relply fluently. okay now that I got that out, goodbye.



"I tried to cry a river but my eyes got all dried out"





Here is one of those random things that nobody reads, enjoy.

A - Age:14

B - Best Quality: you tell me.

C - Choice of Meat: I'm not a fan of meat.

D - Dream Date: um......

E - Ex: Ex what? boyfreind, husband,lunchlady?

F - Favorite Food: none

G - Greatest Accomplishment: Depends who you are asking.

H - Happiest Day of Your Life: The day I was born.

I - Internal conflicts: How to treat people.

J - Job title: Currently unemployed

K - Kool-Aid:has too much sugar

L - Love:God, Jesus and my family.

M - Most Valued Thing I Love: material thing?

N - Name: Katrina

O - Outfit You Love:Cargo pants with a shirt.

P - Pizza Toppings: peperroni,cheese,sausage or all of the above.

Q - Question you want to ask:What is my purpose?

R - Red is what: the color of blood.

S - Sport to Watch: Football

T - Television Show: havn't seen t.v for a long time.

U - Unique habbit: Walking on my tiptoes at all times.

V - Very bad habbit:Walking on my tiptoes at all times.

W - Winter: has snow?

X - X-rays you've had: i dont remember.....

Y - Year Born: 1991

Z- Zodiac Sign: I think its leo...


(sorry about any spelling errors, if you feel the need you can point them out to me and I will correct them)



| | | | |
| --- | --- | --- | --- |
| Age: 15 | Year of birth: 1991 | Month of birth: 8 | Day of birth: 17 |
Place of living:
USA-Minnesota
Known languages
| Sign Language | English | Italian |
| --- | --- | --- |
| Latin | Spanish | Turkish |
Other interests
animals
art
books
crime stories
fantasy
film
religion
role playing
theatre
travelling