Email: MindlessFaggotxx@aol.com
Name:
Angell [

The Ginger Kid

] ™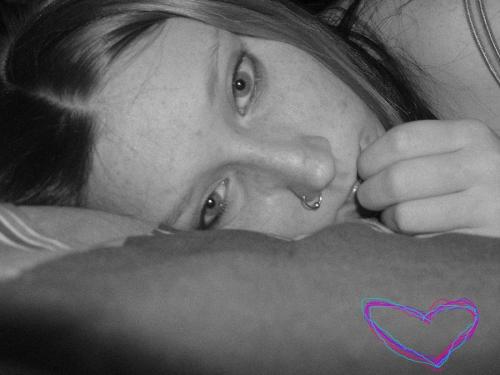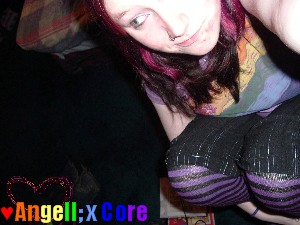 Elfpack titles and orders
Drunk-ass
Beggar
Sex-monster
Crazy kid
Description:

My parents named me Teri.
I have a vagina.
I like boys and girls.
But right now im in love with this boy<3
5 months and counting.<3
Im 15 years young.
I've had every color of the rainbow in my hair.
Im not smart, only wise.
I know my music.
And i know more about piercings that you do.
I will become a body piercer.
Whether you like it or not.

Message me?
I love talking. =]]
| | | |
| --- | --- | --- |
| Age: 104 | Month of birth: 3 | Day of birth: 14 |
What do you do?:
Something in between
Place of living:
USA-Minnesota
Music
| alternative | country | goth |
| --- | --- | --- |
| grunge | heavy metal | hip hop |
| pop | progressive metal | punk |
| reggae | rock | techno |
Other interests
anime
books
chasing the preferred sex
dancing
drinks
film
party
poetry
porn
slacking
writing
Sexual preference:
both sexes