sexy_chav_2k5
(i only got 4 weeks left b4 i go in da army!!!

)
Email: biker_babe600@hotmail.com


Elfpack titles and orders
| Drunk-ass | Sex-monster | Crazy kid |
| --- | --- | --- |
Description:
if u wana no bout me den check out my wiki lol
sexy_chav_2k5
sexy_chav_2k5 2
x X x X x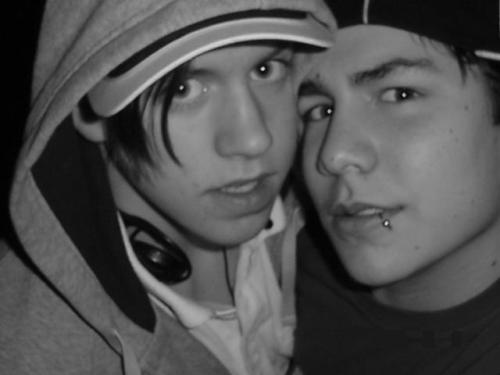 [
Daan Dicamillo
] on the rite n [
Skating_punx
] on the left. they both kwl as fcuk xxx
A MESSAGE TO ALL DA PEEPS DAT KEEP SLAGGING ME OFF......
I COULDN'T GIV A FLYIN MONKEYS WA U FINK, IT JUST SHOWS HOW IMATURE U ALL R!!!
I FINK U ALL NEED TO GROW UP AND SORT UR OWN SHIT OUT B4 U START RAGGIN ON MINE!!!
WE R ALL SPOSED 2 B 18 THIS YR...WHICH MEANS DA WE SPOSD 2 B ADULTS...WELL U LOT SURE AINT ACTIN LIKE IT R U?
AN I ALSO THINK ITS REALLY CHILDISH HOW U R NICE 2 PPLS FACES N SLAGGIN DEM OFF BEHIND DER BCKS....WITH PPL LIKE U LOT ROUND, NO FUK NEEDS ENEMIES!!!!
I'M OUTTA HERE SOON PPL....OFF 2 DA ARMY IN JULY!!!!!!
| | | | |
| --- | --- | --- | --- |
| Age: 17 | Year of birth: 1988 | Month of birth: 11 | Day of birth: 26 |
What do you do?:
Studying
Place of living:
United Kingdom-Wales
Exact place of living:
in my house
Other interests
art
beer
chasing the preferred sex
cooking
dancing
disco
drinks
eating
fantasy
party
singing
scifi
shopping
sporting
watching sport
writing
Sexual preference:
opposite sex