Email: ashley_50836@hotmail.com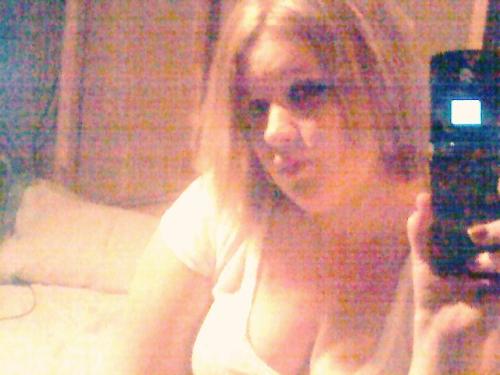 Elfpack Badges: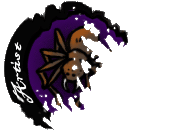 I am one of Elfpack's Artists
Elfpack titles and orders
| Drunk-ass | Sex-monster | Crazy kid |
| --- | --- | --- |
Treasury Inventory:

This is my pet: Silverwing the Blue Morpho Butterfly
Giffie-Pet Store
Description:
Yeah..My name is Ashley. I have a beautiful baby girl, named Addilynn. She's my world. Yeah. I'm a young mom. But shit happens. lol. I love her to death. I like to hang out with friends, I can't really do much of what I used to do. I love music.
Likes
Music
Stephen King (He is an AMAZING writer. I love all his books)
Cool People
Riding dirtbikes/4-wh
eelers
Playing guitar
Peircings

Dislikes
Posers
People with fake pics
..more..


[

Bands I Like

] (no specific order)
Blink 182
Pantera
Atreyu
All That Remains
Metallica
Dimmu Borgir
Guns N' Roses
Slipknot
Tool
Rammstein
Disturbed
Korn
Fear Factory
Kotton Mouth Kings
Marylin Manson
Mudvayne
Clutch
Static-x
Prodigy
Lamb of God
Iron Maiden
Black Light Burns
Cradle of Filth
Powerman 5000
Bullet for my Valentine
Shadows Fall
Murderdolls
Killswitch Engage
Bob Marley
Damageplan
Black Label Society
As I Lay Dying
CHILDREN OF BODOM
Arch Enemy
Black Sabbath
Exodus
Gwar
In Flames
Deftones
Megadeth
Pink Floyd
System Of A Down
Grateful Dead
AC/DC
From Autumn To Ashes
Funeral For A Friend
Drowning Pool
Thrice
Radiohead
Hollywood Undead
KISS
Sex Pistols
3 Doors down
3 Inches Of Blood
Judas Priest
Slayer
The Red Jumpsuit Apparatus
Ozzy Osbourne Motorhead
Anthrax
Three Days Grace
Soundgarden
CKY
Alice In Chains
Skid Row
Breaking Benjamin
Twisted Sister
69 Eyes
HIM
Cannible Corpse
...many many more...
| | | | |
| --- | --- | --- | --- |
| Age: 18 | Year of birth: 1991 | Month of birth: 8 | Day of birth: 16 |
Place of living:
USA-Iowa
Exact place of living:
Maloy
Music
| heavy metal | hip hop | progressive metal |
| --- | --- | --- |
| punk | rap | rock |
Other interests
animals
art
beer
cars
dancing
dogs
drinks
fashion
fishing
hunting
motorcycles
party
poetry
singing
scifi
shopping
sporting
theatre
travelling
watching sport
whisky
woodwork
writing
Sexual preference:
opposite sex