Description:
<diary:62977>
Warning
: I'm not pro-war, infact I'm ANTI-WAR AND PROUD OF IT!! That's my thing/opinion/
belief etc. Don't like it? That's good for you, I never said you had to agree with me. Although I'm anti-abortion. That's right a world full of children and babies (for the slow people: adults and adolescents will be there too), and no wrongful death. <.< Crazy ol' world isn't it?






---
<poll:1606>
Ill Niño: Revolución/Revolution
Their best album ever!!!
<poll:524>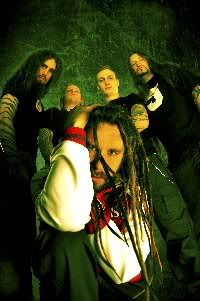 In Flames! So you better recognize!



---


The Rock Association 'Cause I don't feel like making a whole list.


*throws empty bottles at the wall*




I opened the door for a quick peek... you can't see it but, he's chained to the wall by his ankle. I'm sorry I don't share!


Bondage Slut

*grins*


cat eyes Meow *purrs for a rubdown*




<poll:242>




---


*goes to the bathroom to go potty and comes back*


---


Killswitch Engage in all of their backstage glory

*drools*


Old School! *drinks their nectar*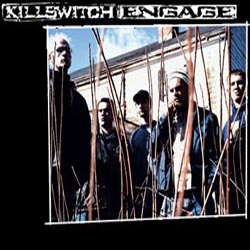 <poll:390>
---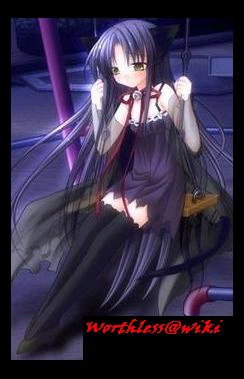 Worthless -_-



---

He was a great wrestler and shouldn't be forgotten.



---
<poll:462>
FMA Junkies United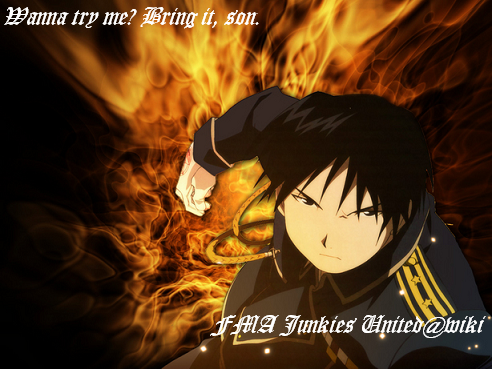 batista lovers So damn hot!! woo!!



---






*gets out the shot gun* alright let's take this to the street, I don't want your filthy bloodstains in my house!!










[#]