monkey_7420
(<-- The Pumpkin King

)
Email: monkey_7420@hotmail.com
Name:
Justin "Monkey" Capron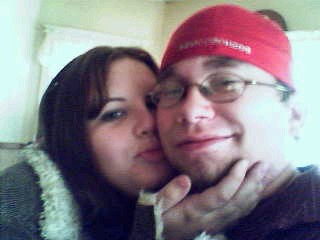 Hey look at that its my baby and me (im the guy if you honestly cant figure it out dumbass)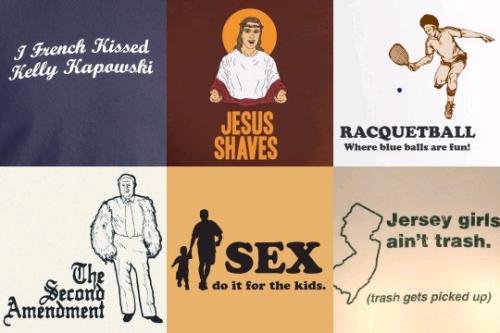 Elfpack titles and orders
Description:

What happened, why did the shark attack you, were you taunting it?

Yeah I go into the sea sometimes just to screw with the sharks. I have this thing called a shark rocket, and I shoot it at them, and it really annoys them, and then I just wade there in the water, and they come after me. But I'm really good at alluding them. I know of this hit move, its something dolphins do, and I pretend that I have a bottle neck, and I stab them in the gills and it really is effective.
| | | | |
| --- | --- | --- | --- |
| Age: 23 | Year of birth: 1985 | Month of birth: 10 | Day of birth: 7 |
What do you do?:
Something in between
Place of living:
USA-New York
Exact place of living:
Salamanca
Other interests
beer
cars
chasing the preferred sex
drinks
eating
electronics
film
party
slacking
watching sport
Sexual preference:
opposite sex