Description:
I am kind and loving.My wife thinks i am sexy.[
sweetie31
] I like to watch sports like football, hockey ,soccer, basketball and baseball.I like to watch movies.I am into horrors,comedi
es,action, and when I'm with my wife it's romance movies.I am 5'7 and I have brown hair and hazel eyes..I'm Italian also. I enjoy italian,chinese,mexican and american types of foods.Hope y'all enjoy my pics.Message me if you like.

this is the twilight times
this picture was a great one to paste on here

my favorite football team

my favorite hockey team

gotta love the movie scarface

this is reall cool..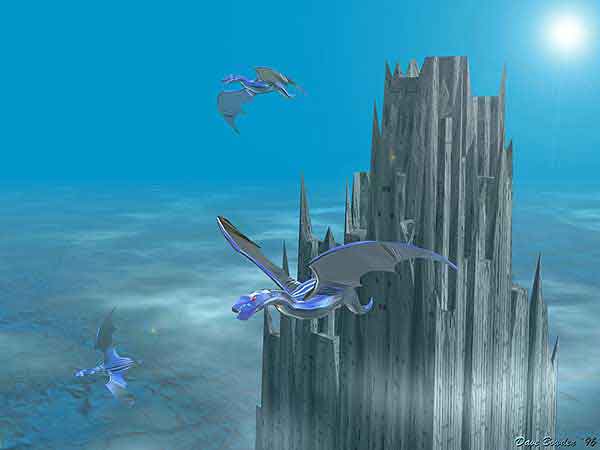 this is really cool..i like dragons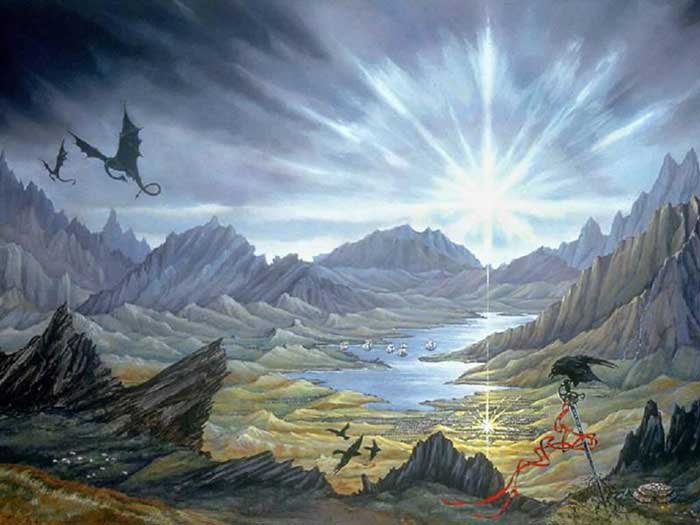 <img:http://members.tripod.com/~Froste/flame16.gif.jpg

this is me at halloween!!!!!

1,2 freddie's comin 4u

leather face

here's lookin at you :-)

heresssssssss jacky

awesome sunset here!!
I'm italian and lovin it!
Rochester Raging Rhinos is my hometown soccer team
this is my favorite college football team,Tennessee Volunteers,when they went 17-0 and won the championship game !!! Tennessee is #1
they're #1!

gotta love rock-n-roll music!!

this is my wife and me when driving lol

lots of these in texas .lol........

found this to be cool looking!

my favorite band.Dave Matthews Band.They simply outperform all the rest!

this is for halloween.....Trick -r-Treat!!!
Sabres with a shot and they score !!!!!