Name:
Aimee --This is what a feminist looks like, deal with it..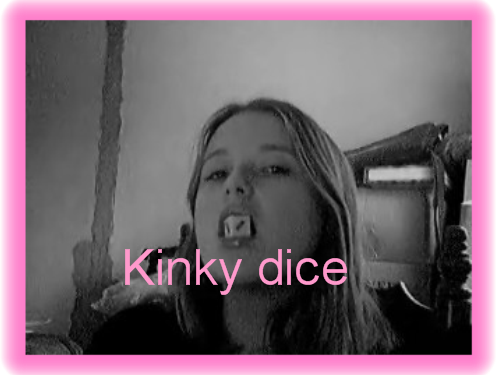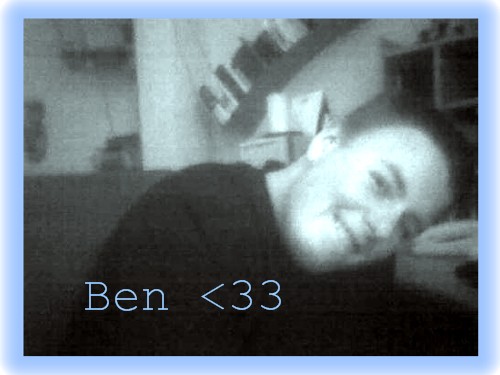 I love him <3..
[

♫

]♪-I may take a holiday in Spain 
Leave my wings behind me 
Drive this little girl insane 
And fly away to someone new..
Elfpack titles and orders
| Drunk-ass | Sex-monster | Crazy kid |
| --- | --- | --- |
Description:
---
[

♫

]♪-It's not like I'm a slut
Or that I really like to fuck
I just want every boy I see
To walk away with part of me
Until there's nothing left to hold
Until there's nothing left to hate
I appreciate your help
But even you can't save me from myself..


---
.♥My friend, 
You're always the last one to leave 
Those dimly lit rooms. 
Making sure the last glass makes its way to the table empty.
And every bottle in the place 
Has been upside down 
At least a few times what a waste. 
Is this what's left of you these days? 

You're not eighteen anymore. 
Five years should have been, 
enough time for you to grow up and get over this. 
Not too cool to be throwing up all morning sick
from what you might have done or done it with♥.
---
i am what i wanna be. i listein to emo+metal religiously. i want to draw stars and hearts aimlessly. i want to sing too loudly and out of tune i have no tune__it lost me. i like to dance to Panic! At the Disco.. 'cause they pwn my heart. if i wanna be girlish and act stupid, i will. i take pictures too..*snap*.. i'm also having a love affair with my converses.. i like guitars...cant play one..but thats besides the point.. i am a feminist and believe women should be equal or better than men - because we are... Emily Davison & Marilyn Monroe are my heros. i regulary check into The-Broken-Hearts-Repair-Clinic... but nothing ever heals there.. a special guy owns my heart..and he will forever..
---
i am not intrested in you, or your immence horniness, which has to be satisfied over the internet because you cant get a girlfriend/boyfriend in real life to help you with your "problem"- i have a boyfriend..so back off and stop asking me to cyber with you. if you're turkish..go away. and saying your a pimp or a slut on your house does not make you xcore - especially if you're still a virgin and just gagging to get laid. yes - i live in spain. i will not reply if you call me baby or what ever, unless you're my friend, then you have permission to do so.. no - i did not steal someone elses picture and have it as my own. if i was going to do that, i would at least find someone better looking. kthxbye
---
My True Amigos: ☆-Daniela: This girl is amazing! So trustworthy and and always there to talk and to help out with anything! We have had so many good times in the bars in Alhaurin el Grande (Joetape´s & Anubis)getting free drinks off spanish guys. 58 shots!!<<That night i dont think either of us will forget! Remember primas lol. Good times. Love ya Dani <3 ☆-Ben: This guy is perfect! I owe him my mind,body and soul. He is always there when i need a sholder to cry on or need to feel loved. He looks after me and is the only true and honest romantic i know! Ben owns my heart and i will always keep him near it. He is the only guy for me. i love you Ben <3 ☆-George: He is really sweet! I could trust him with my life and he looks after me aswell. Bless him, he is the nicest nazi/facist i know. He is a really good friend. He understands everything and helps me with all my problems. <3 ☆-Daniel: I only just realised what an honest and reliable freind he is to me. He is so sweet and funny. He helps me with all my problems, And explains things that i dont comprehend. Thanks for being there for me!<3
---
♥.The hang-ups and the heartbreaks get you past. Our failures lay down but just accept yourself. Find some thing that brings you closer to complete. Painting pictures in red and blue. A portrait bruise just like you and now you're walking away. You're not eighteen anymore. Five years should have been, enough time for you to grow up and get over this. Not too cool to be throwing up all morning sick From what you might of done or done it with.♥
---
[]-Turn off the .lights. and turn off the shyness Cause all of our moves make up for the silence And oh, the way your [

makeup stains

] my .p.i.l.l.o.w.c.a.s.e. Like I'll never be the same-[]
| | | | |
| --- | --- | --- | --- |
| Age: 14 | Year of birth: 1992 | Month of birth: 5 | Day of birth: 26 |
What do you do?:
Studying
Exact place of living:
Malaga
Music
blues
goth
grunge
heavy metal
progressive metal
punk
rock
Other interests
art
beer
chasing the preferred sex
dancing
drinks
party
poetry
singing
shopping
writing
Sexual preference:
opposite sex