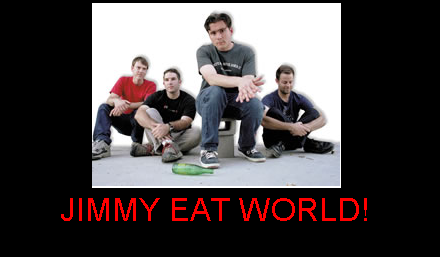 This is a wiki for every one who likes Jimmy Eat World! If you wana join please feel free. Please take/ make banners. Please do not 'diss' J.E.W or i will have to kill you slowly and painfully. Thank you!
---
*
note.... these pics are not banners!
*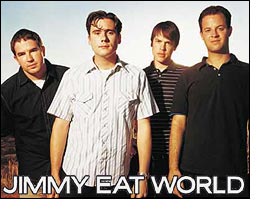 THEY ROCK!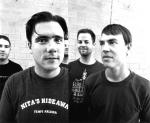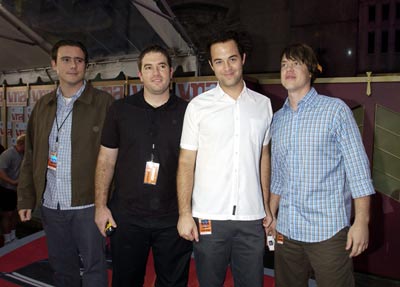 jimmy eat world members
Tom linton appreciation <3
"work remix"
about j.e.w
The big tour!
Riding in vans with boys
J.E.W. 2005 tour diary
thanx to.....
---
BANNER!!!
by [
Taking Back Jo
]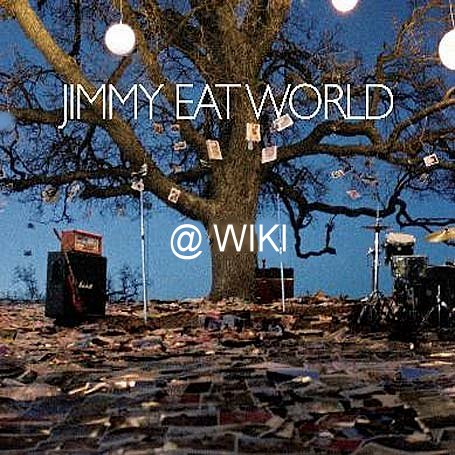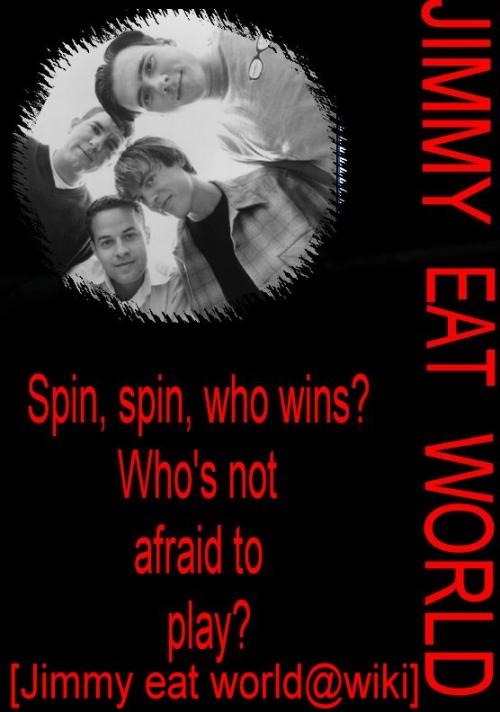 ---