[

t3mpl3 of l1ght

]
---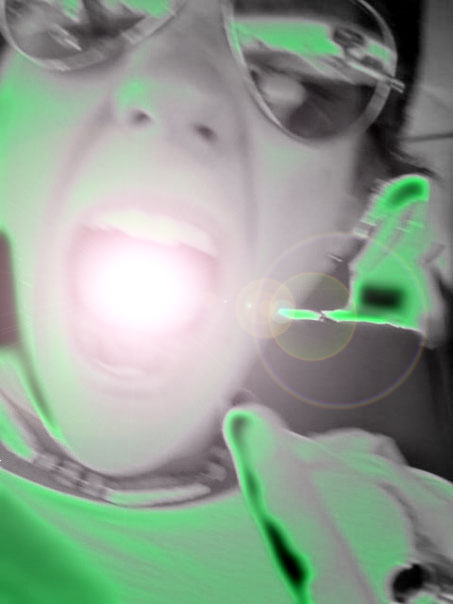 [iCh3wi]
---
Stats:
Name: Dominik
Age: 1.9 million years old
Power: Light
Ability: To manipulate light into ways of destroying, creating, or attracting beings.
Jewel: White Sapphire
Bio:
While the God of Chaos was creating the world, he was also creating gods beneath him that would help with the ruling of the world. Hence came to power Dominik, the God of Light. Created to help control the rising and lowering of the sun each day, his ability of being able to control light and manipulate whichever way he see's fit is known all over the world. His known whereabouts are no longer known he has been known to visit his temple when the time seems right.
Disciples:
1. [shinobi14]- The God Of Inspiration - You pwn me! *worships*
2.
3.
4.
5.
---
Return to the Gods of Elfpack
---