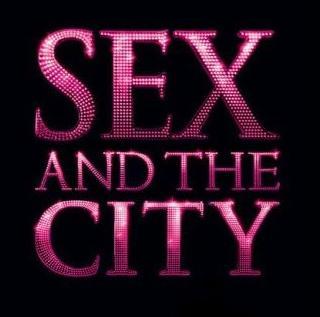 Carrie Bradshaw and her three best friends, Miranda Hobbes, Charlotte York and Samantha Jones. The women discuss their sexual desires and fantasies, and their travels in life and love. They are strong, powerful women but sadly they are looking for Mr.Right but is he real or just someone from our minds? Who knows but this is what Carrie, Miranda, Charlotte and Samantha are going to find out.
Now you can make up your know twists and own characters and so on.
Rules:
1. No god modeling, please.
2. You can say what you like but please no raceist comments.
3. All non-rp talk must go in () or []
4. All sex sences must go here (thats if you shy about others seeing it)
Sex, sex and more sex
5. All characters must go here
Men and Women of New York
6. ONLY PEOPLE OF OVER 18 CAN JOIN!!!
---
---
| | |
| --- | --- |
| | Show these comments on your site |