Draíocht Warlocks characters
Username:
Name:
Age:
Powers:
History:
Personallity:
Rank:
Image:
---
Username: [
HeAVenShallBuRN
]
Name: Malganis Kil'jaeden.
Age: 30
Powers: Too many to place here, he's the grand warlock...the most powerful warlock.
History: Endless
Personallity: Quiet, Hyper, sometimes childish
Rank: Grand Warlock [
Similar to Coven Leader
]
Image:
Username:[
HeAVenShallBuRN
]
Name: Sarah Harting.
Age: 22
Powers: Minor warlock powers
History: She lived in America all her life, and fled to Ireland, when she found out there was a coven there...taht could help protect her.
Personallity: Kind, sweet, and caring.
Rank: Trainee
Image: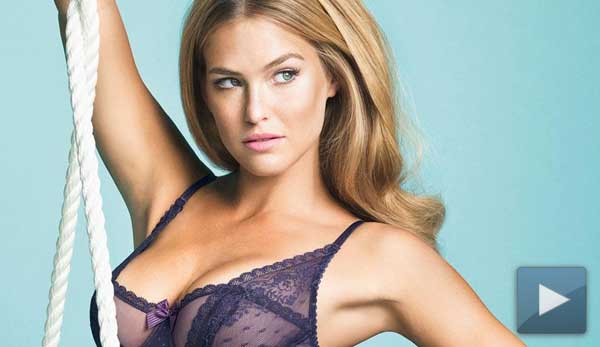 ---
Username: [
Tis gone but never gone
]
Name: Liam Sullivan
Age: 32
Powers: Force field, Telekinesis, Orbing, Telekinetic-Or
bing, Molecular Combustion, Pyrokinesis, Projection, Sensing, Healing
History: Liam grew up in the south of Ireland with his family then he moved to Belfast then he met Malganis after 24 hours of being in Belfast, Liam had basicly saved his life when a group of humans had almost taken down Malganis. So now Liam is Malganis's right hand man in everything.
Personallity: Caring, kind, tough, mean-ish, gose by the book. He also know the Red lion pub.
Rank: Right hand man
Image: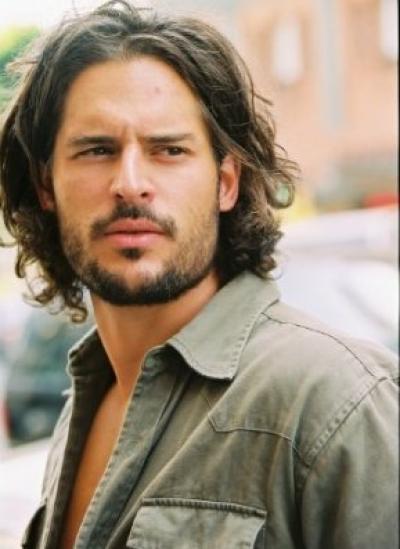 Username: [Tis gone but never gone]
Name: Ellen Kil'jaeden
Age: 23
Powers: Same as her brothers
History: Same as her brothers but she was kiddnapped by the humans, she dosen't remember what happened to her but her body is covered in scars and she was missing for two months while her brother thought she was dead thanks to the hypons power.
Personallity:Happy, cheerful, always up for a laugh with her friends and family btu she dose have a very bad temper
Rank: The leaders sister
Image: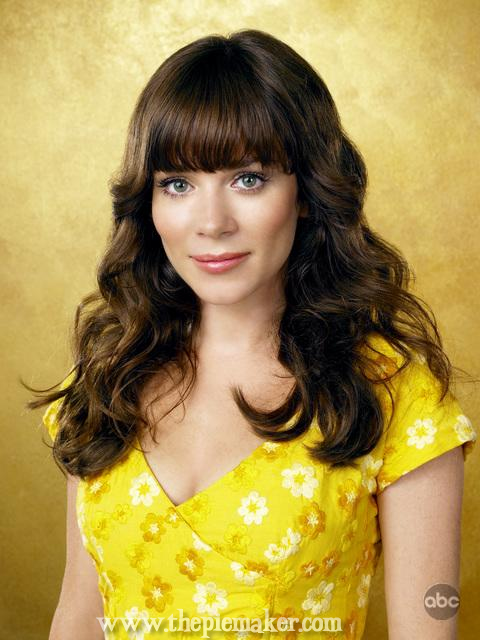 ---
| | |
| --- | --- |
| | Show these comments on your site |