The Death Eaters
"When a wizard goes over to the dark side there's nothin', and no one matters to 'em anymore."
---

Lord Voldemort
- Come and behold our Dark Lord!

What Are Death Eaters?
- Learn in some detail about what a Death Eater is.

Who Are The Death Eaters?
- Learn of the Death Eaters from the Harry Potter books.

The Death Eaters
- Become a member, a servant of the Dark Lord.

Death Eater Badges
- Badges to post in your houses!

---
Oooohhhh! Lookie at mt housemen! the future of the Death Eaters looks worth joining to me!
---

Hogwarts
Join Hogwarts and become a student! (I'm
Raine Black
)
Draco Malfoy Lovers
Just because I love him soooo much...(>.<)

Harry Potter
another HP wiki
---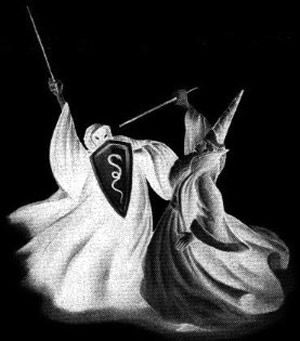 Owner, information gathered and written by, badge drawn by, Images scanned and collected by: [
RabidSphinx
].
---
---
| | |
| --- | --- |
| | Show these comments on your site |